BADLAND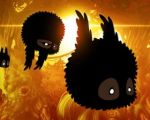 BADLAND is an action platform game full of extraordinary traps and obstacles, available in both single player and multiplayer modes. This free game created for Android devices under 2 players category.
BADLAND takes place in a vast forrest filled with trees, flowers and different creatures. Although the game looks like it takes place in a fairy tale, soon the players notice there's something wrong with it. Players control one of the creatures in the forest to find out what the problem is. As their journey goes on, gamers encounter with many traps and obstacles.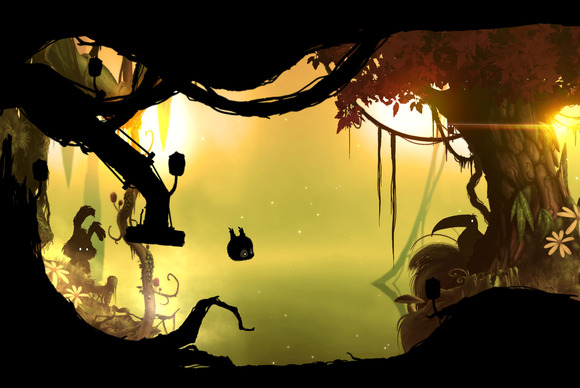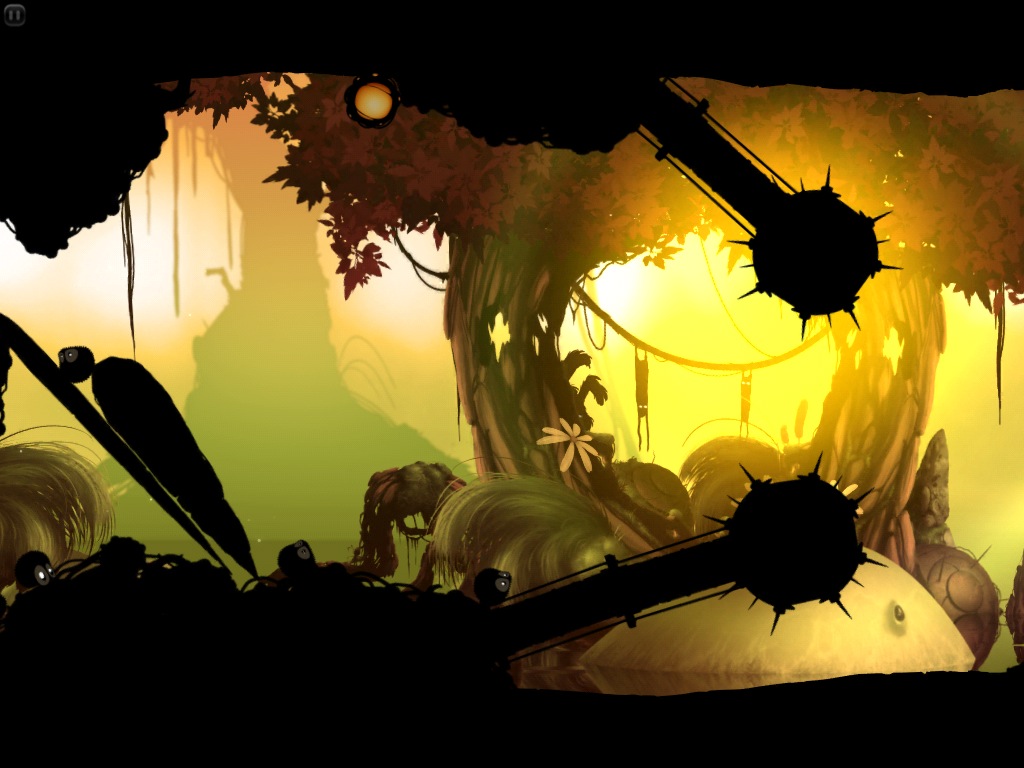 In BADLAND there is a single player mode which features 100 levels,  and a multiplayer mode which includes 23 levels. The multiplayer mode can be played by up to 4 players, on the same device. There are no rules in the multiplayer mode but one; the best player survives! Do whatever it takes to defeat others and be the survivor.
With physics based playing, good graphic designs and sound effects, BADLAND offers a fantastic game for people who are looking for action and challenge. Download BADLAND and have an exciting time with your friends, brothers, sisters or on your own!

You can follow us on
Android Games For+