QuizUp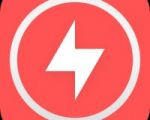 An award winning trivia game to play with your friends or 25 million QuizUp players from all around the world. This free game created for Android devices under 2 players category.
QuizUp has been ranked as the number one trivia app on Google Play in 14 countries. In QuizUp, players compete with their friends and other players from all around the world in real time matches. QuizUp includes more than 400,000 questions in more than 550 topics. Also, new topics are added every week so as to prevent the players from running out of trivia topics to test their knowledge.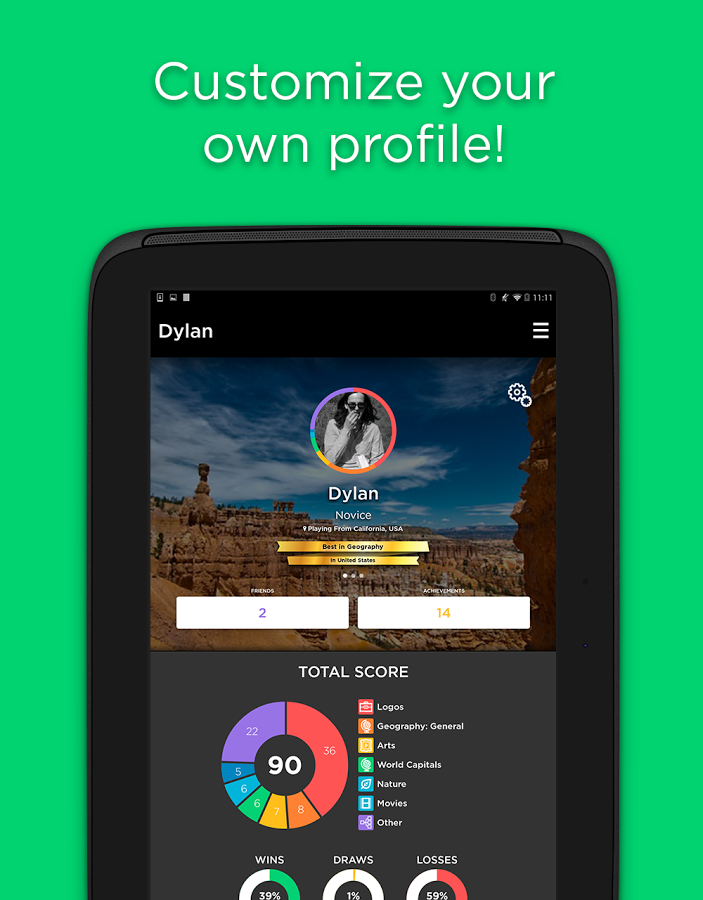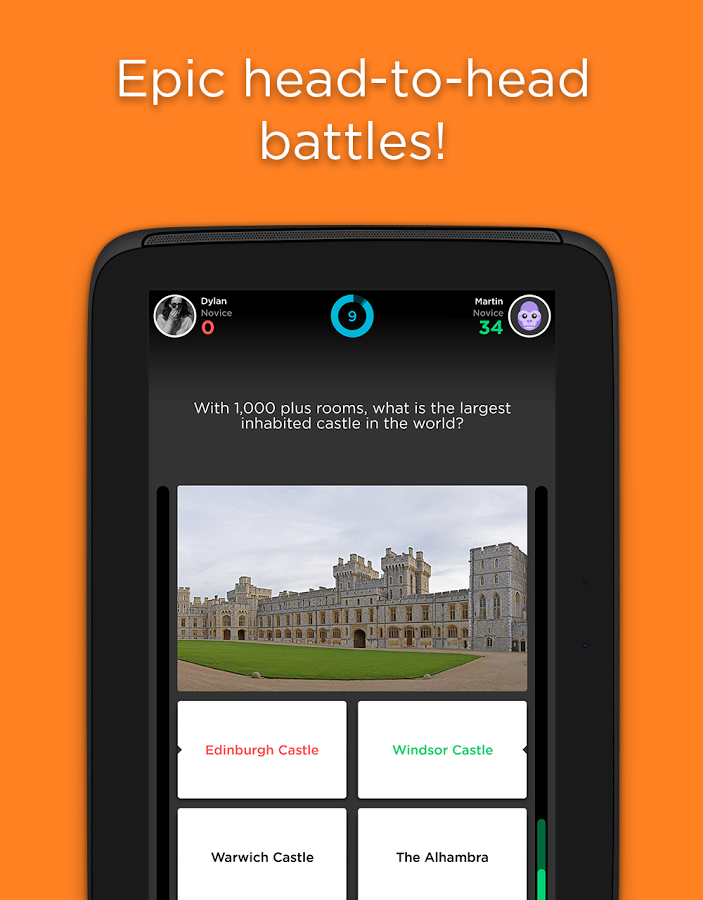 QuizUp has a wide variety of trivia topics from movies and bands to obscure scientific facts. Select the topics you are interested in and start competing with your opponent. Players can also see their stats, showing how they're doing in individual topics and categories.
QuizUp is also a fan community. Players can join the community and chat about their favorite topics. It is a great way of making friends too.
For multiplayer game lovers, QuizUp is a great way to test their knowledge and have fun at the same time. Players can challenge their friends who use OuizUp too, or choose competing with any user from all around the world.

You can follow us on
Android Games For+