Real Basketball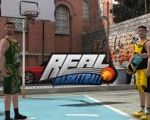 It's time for you to show your sportive side! Use one player mode for training yourself, then face your opponents in two players mode. This free game created for Android devices under 2 players category.
If you are interested in sports, basketball especially, Real Basketball is designed exactly for you. The game has very rich features like offering both one player and multiplayer modes. First, players have to learn how to play the game in one player mode. That mode itself has sub-modes like Tournament, Against Time, One Ball and To The End. In two players mode, there are different rooms. The amount op MP points a room gives to a player or takes from a player differs from room to room. For example, Street Beginner room will take 250 MP points from gamers if they lose and give 450 MP points if they win.
Screencaps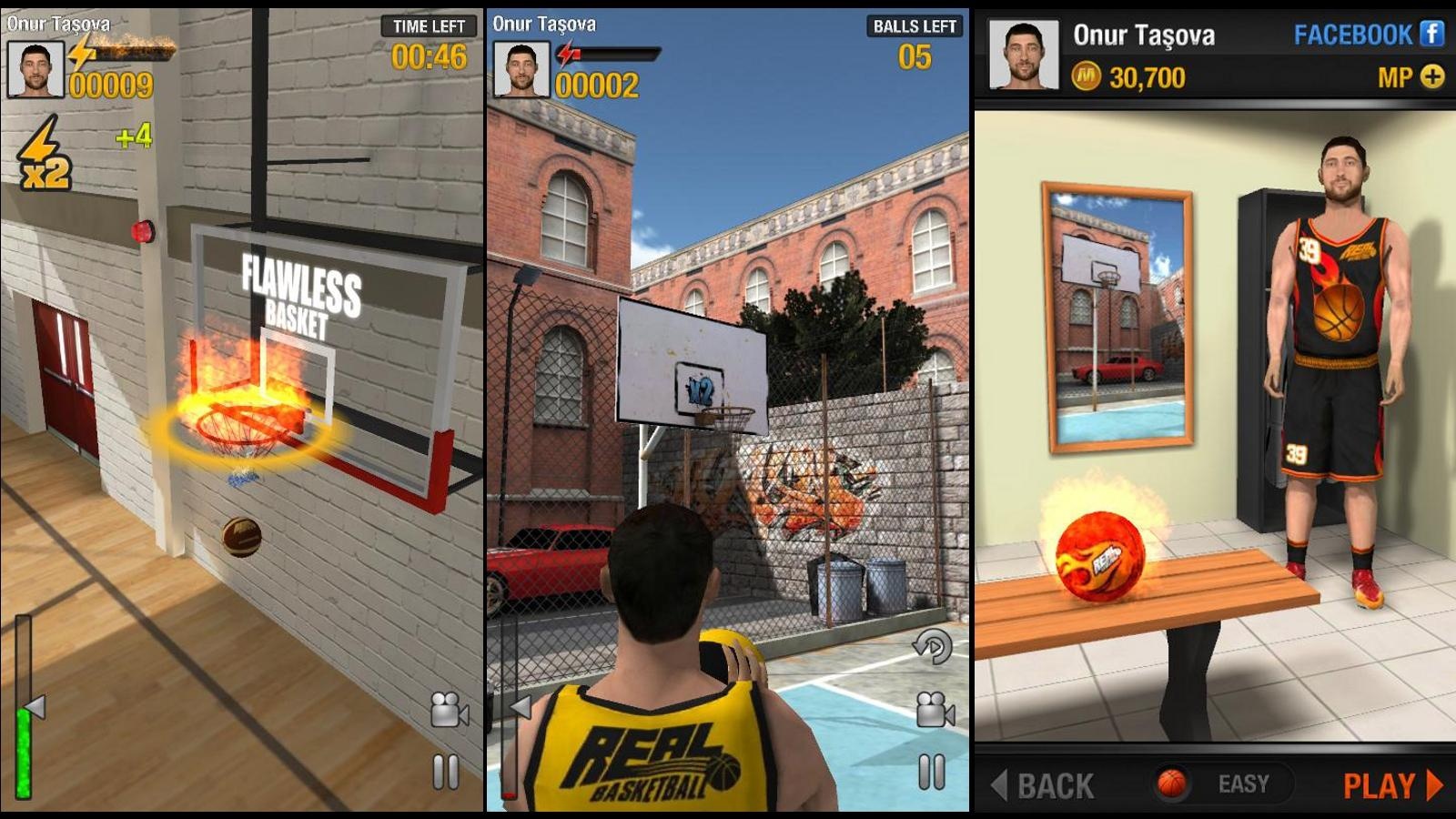 In Real Basketball, each shot will give you two points. If you can make successive shots the game will give you four points. Making three successful successive shots can give you x2 points.
If players want to make a direct shot, they must move their finger straight to basket hoop from bottom to top. If they are playing in easy mode, players can see the power of the ball from the energy bar on the right bottom of the screen. If they are playing in hard mode, the only thing they can use is their talent.

You can follow us on
Android Games For+