Strange Quiz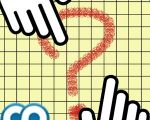 Strange Quiz 1-2 Player is a very different two player android game for people who got bored with usual classic quizzes. This free game created for Android devices under 2 players category.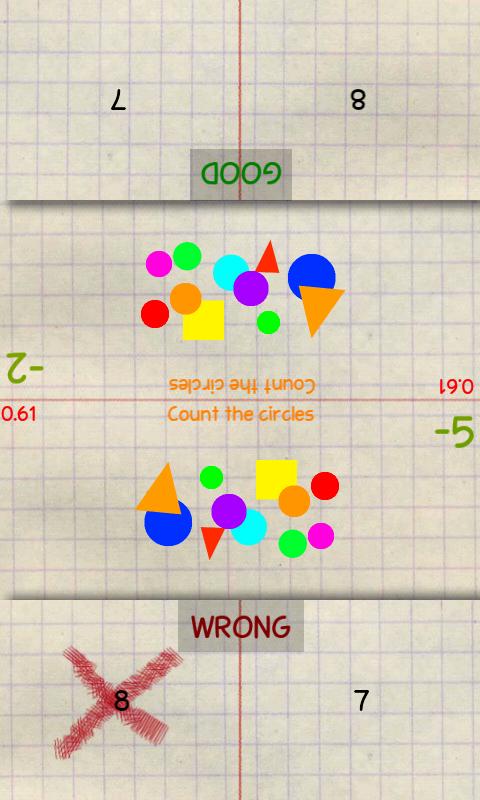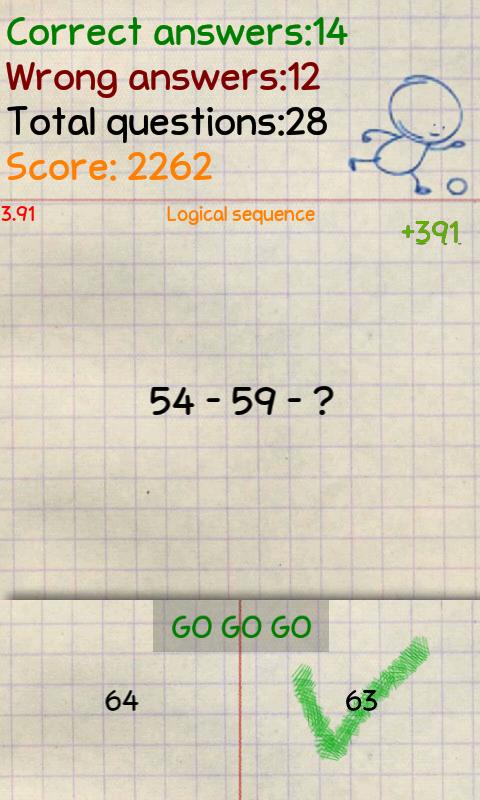 In Strange Quiz, the goal is quiet different yet simple, players have to choose the wrong answer to win. The game includes different categories such as general knowledge, mathematical logic, world's flags, world`s capitals, synonyms, antonyms etc.
Stange Quiz is for two players to play on the same device, at the same time. It is a different experience when compared to other quizzes. But the game also has a "boring mode" option to turn the game into an ordinary quiz. Players who want to have fun with their friends can always prefer this confusing and enjoyable multiplayer game.

You can follow us on
Android Games For+