How to Choose The Best Android Tablet
Choosing the best tablet is not about the trademark of manufacturer, it is about your needs, maybe about android-game needs of your child.
There are some very important things to consider when choosing a tablet. Before all of them, it must be budget-friendly and must meet your needs. If you want that android tablet just for giving it to your little toddler, you can try mini-tablet because, your young children can drop it, break it or throw it in a bowl of water. If you want to use it yourself and if you are thinking about using general android applications published in every platform, you don`t need to worry about the manufacturer. Just take any android device and start to use it in everywhere. It only matters which size of tablet you want and which price is more affordable for you.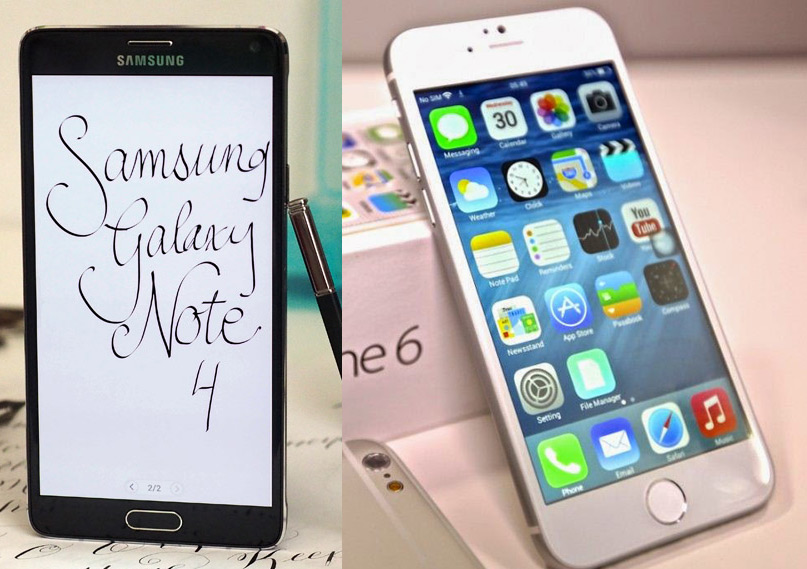 Iphone6 and Samsung Galaxy Note is in the same category, only the price differs.
Some system options can change the price
Resolution: This is about the clean view and detailed images. Especially for 3D android games. The larger the resolution, the better your vision will be. But this may disappoint you if you only twant to play 2D android games, like Angry Birds or Candy Crush.

Expensive: 2560 x 1600 pixel
Cheaper: 1920 x 1200 pixel
Worst: 1280 x 800 pixel
Processor: Every new tablet comes with good processor. You don`t need to worry about processor speed if you plan to give this tablet to your kids. You need to spend more money if you want to play multiplayer 3D games on your tablet and beside this, you will need bigger screen resolutions.

Expensive : 1.80 Ghz quad core

Cheaper: 1Gz dual core

Worst: 0.8 Ghz
Active Memory: Memory is about the application you use, If you will waste time on using image applications or 3D games, you will need more memory. Don`t waste major amounts of money if you only plan to use that tablet for your baby`s and toddler`s simple games.
Expensive : 4 Gb ram

Cheaper: 2 Gb ram

Worst: 1 Gb ram


Storage: Storage is important for everyone, but the most important point is "never depend on default system storage option". There is huge price gap between the same tablet model with 16Gb or 32Gb. You must consider buying bigger storage disc with lower price. Maybe 64Gb flash disc addition would be cheaper than included disc.

Expensive : 512 GB Solid State HDD

Cheaper: 256 GB Solid State HDD

Worst: 64 Gb disc


Battery Life: Never think about depending on battery when it`s about tablets. Tablets run out of battery faster when you play android games, especially playing online games on internet.
This may differ; if processor and screen are the best quality, the battery always runs out faster.
Cellular Phone: Cell phone option is exists on some tablets. This is both a good and a bad option. Using a tablet as a phone is not good when it`s about portable devices. It can not fit in your pocket. Maybe you need to think about Samsung Note series or bigger phones like that.
Application:You need to check the web page about it if you want to use a specific application on your tablet. Application needs on android devices may change. Some applications require cellular phone options, while some of them require good Processor speed or Graphic system version.
Companies
The Best Known Tablet Producer Companies produce similar things. If it`s about electronics, almost everything comes from China. Just check out your computer devices and phones. You will see the note "made in China" or "made in P.R.C (People Republic of China)". Even ipads contain a text on the back side of the device: "Designed by Apple in California, assembled in China". So don`t worry about the company. Just look at what we have said above about system speed and pice. Android system made from linux kernel and it would be good about memory and parellel processing speed.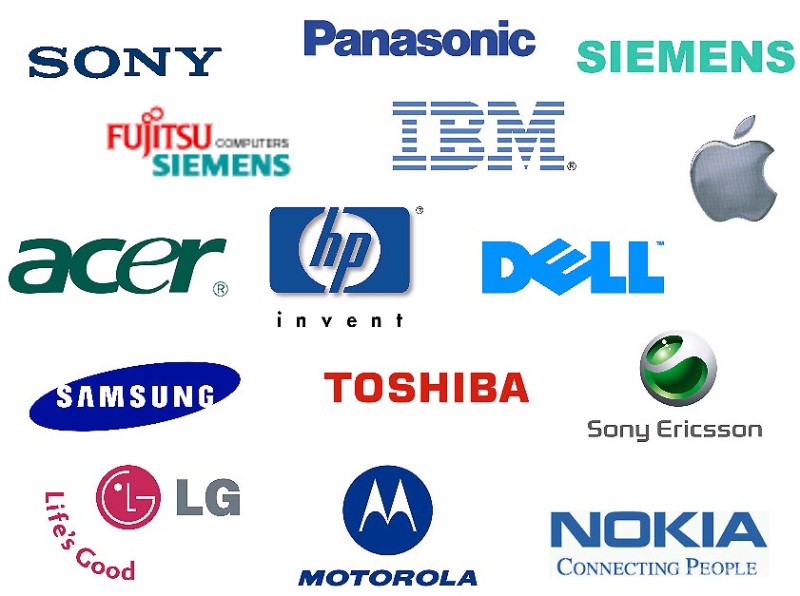 Samsung Tab Pro : Samsung is a Korean company working on every electronic sections.
LG G-Pad : Korean company working on home electronics and computer section.
Lenovo Yoga : Lenovo is Chinese company working especially on computer electronics.
Google Nexus : Google is an international company whose main location is in Ireland. It is the creator of android system and the first company ever to create smart phones.
ASUS VivoTab : Asus is a Taiwan company, working on computer devices and components.
Microsoft Surface Pro : Microsoft is an American company, mainly creating softwares.