Cars and Trucks! Shape Puzzles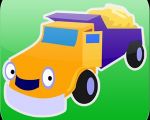 Cars and Trucks Shape Puzzles is great puzzle game designed for toddlers. This android app. aims to teach your toddlers vehicles and their names with amazing images and sounds. They will never be bored with this game. This free game created for Android devices under Toddlers baby category.
Puzzles have big importance for early education. This android puzzle activity provides your toddlers very efficient way for their education. Besides, this wonderful app incorporates cars into the android game. Kids will find both puzzles and favorite cars in this android activity.
Cars and Trucks Shape Puzzles includes really easy interface that makes kids use the app easily.Kids can follow the steps without trouble. They just have to tap the puzzle pieces and drug them into the right places. When they figure out this process vehicles will show up. Then kids will learn those pretty vehicles and their names.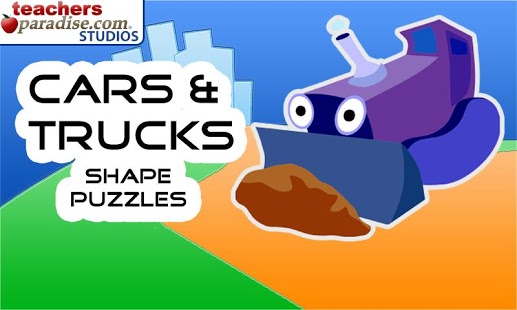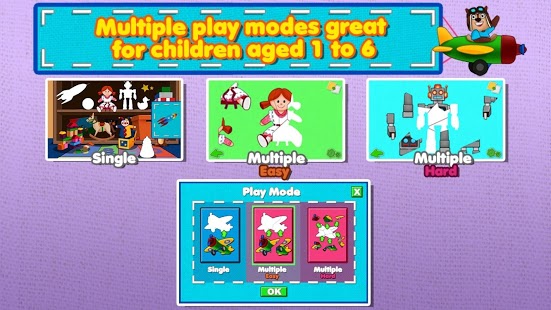 With this android app. kids will learn different kind of vehicles. It helps them to enhance their memory and motor skills. If your toddlers want to start the game again they just have to shake the device. Cars and Trucks Shape Puzzles provides 55 different vehicles and 400 puzzle pieces and biggest fun to toddlers. With its great voice over feature and terrific backgrounds kids won't be able to leave phones or tablets even for a minute!

You can follow us on
Android Games For+