Battle Monkeys Multiplayer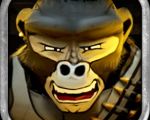 An awesome 3D multiplayer battling game for those who want challenge and action. This free game created for Android devices under 2 players category.
In Battle Monkeys Multiplayer, players control a small army of monkeys and fight for their life against other gamers in a live fight. Playing live 4 multiplayers enables gamers to battle against other contestants around the world. But the game also includes battle against your friends option.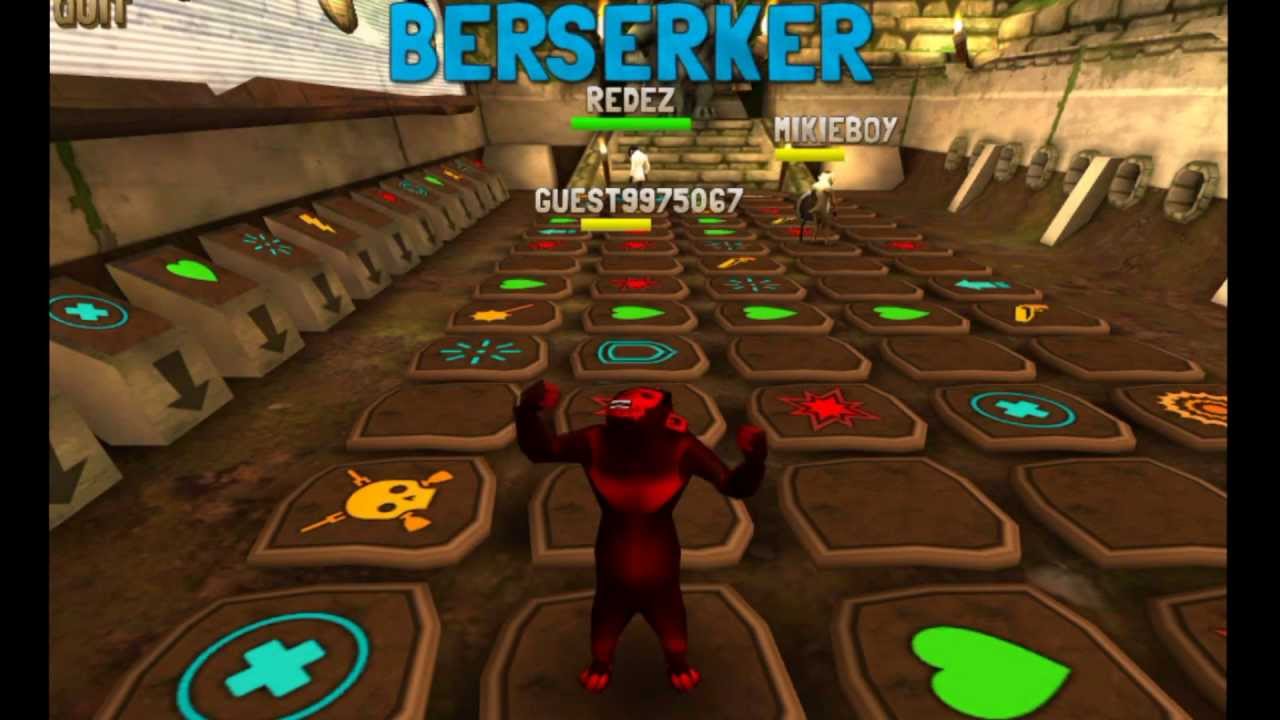 In the game, players can earn rewards and unlock another small army of monkeys to play with. They can attend tournaments to win prizes and reach more advanced levels. It is also possible for gamers to clothe their monkeys with more than thousands of different combinations.

You can follow us on
Android Games For+