2 Player Reactor Deluxe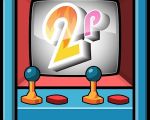 2 Player Reactor Deluxe is an android game collection for you to play with your friends at the same time, on the same device. Android tablet or big screen mobile devices ill be good to play this game. This free game created for Android devices under 2 players category.
2 Player Reactor Deluxe android game is a fun android game collection for players. The game contains 15 mini games, all of which are designed for gamers to play with their friends on the same device. The mini android games include Rock Paper Scissors, Math and Shell games, fun tricks and more.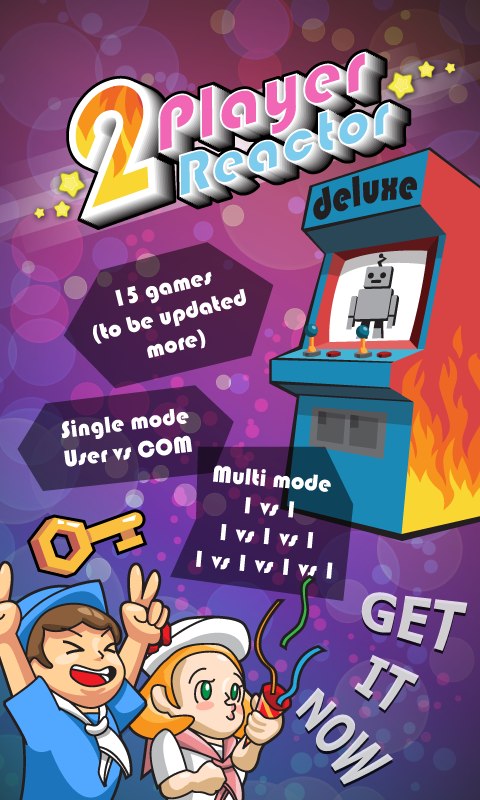 There are two android game modes in the play as Single mode and Multiplayer mode. You can play the games on your own or you can play them with one or two of your friends. All the mini android games are very enjoyable and require different skills. Therefore, 2 Player Reactor Deluxe is suitable for everyone and meets the need of all kinds of players.
With colorful design, entertaining android games and reflex-testing features, 2 Player Reactor Deluxe is a hilarious activity for you to spend some fun time with your friends, brothers or sisters.

You can follow us on