Heads Up!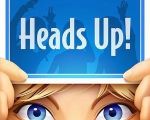 Heads Up! is a fun and hilarious android game for you to play with your friends. You need to use the clues and guess the name written on the card that's on your head before the time runs out. This free game created for Android devices under 2 players category.
Heads Up! is a really funny game and an amusing group activity. The game is actually very simple, players must guess the word written on the card that's on their head, before the timer runs out. In order to guess the word, you can use the clues which are given to you by your friends.
The cards include many hilarious things from naming celebrities to singing or making silly accents. It is possible to draw a new card just by tilting your phone. Also, diverse categories can be challenging even for your most intelligent friends. There are 18 fun and different themed decks for players to choose. The decks feature: movies, animals, celebrities, characters, accents and many other hilarious subjects.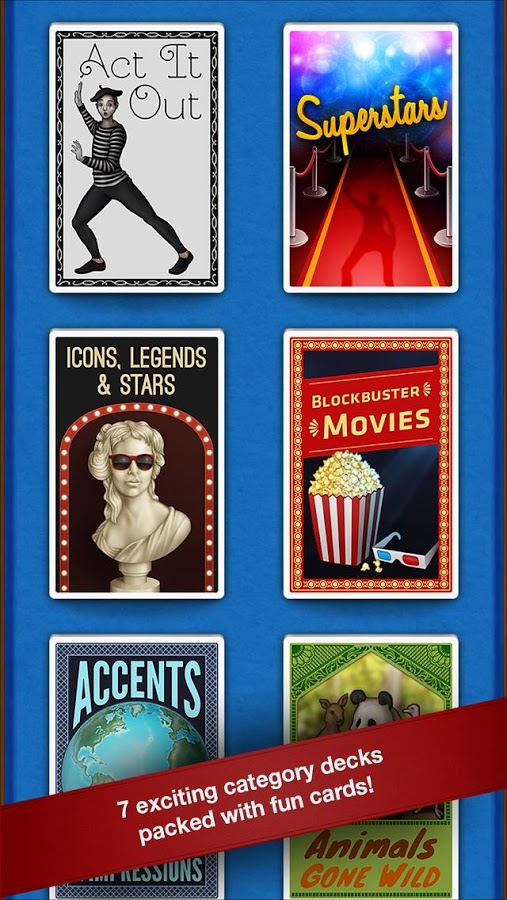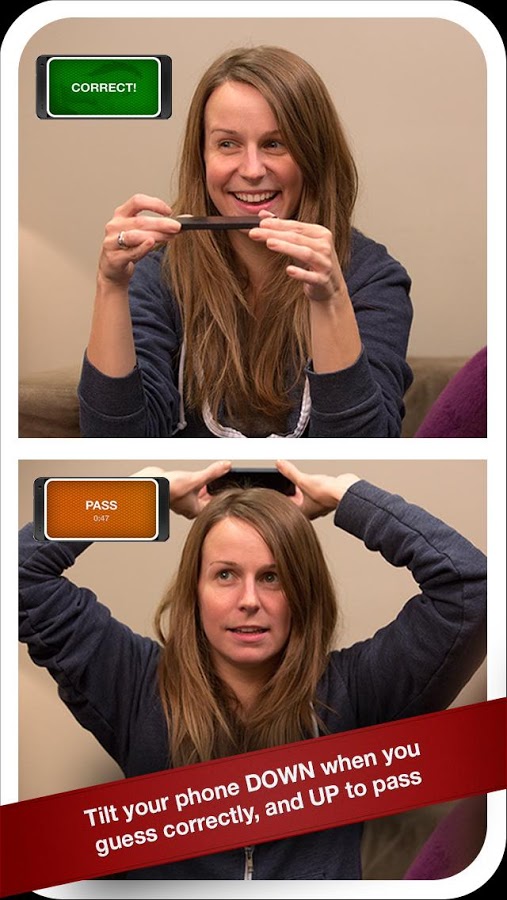 You can play Heads Up! as a 2 player game by playing it with one of your friends or you can play the game with hundreds of friends at the same time. You can play the game at your home, on road trips, at parties or at wherever you want. Heads Up! is an extremely entertaining and enjoyable multiplayer game for gamers from all ages.

You can follow us on