2 Player Isolation game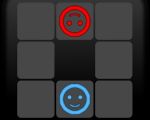 2 Player: Isolation is a simple but entertaining android game for 2 players. Play with your friend on the same device and try to defeat each other using your strategic skills. This free game created for Android devices under 2 players category.
2 Player: Isolation is a fun and very cool 2 player game for friends, brothers, sisters and couples. In the game, players have a board in front of them. Players take turns to make a move. In each turn, players make a move and destroy one block from the board. If you can't make a move in your turn, you lose the game.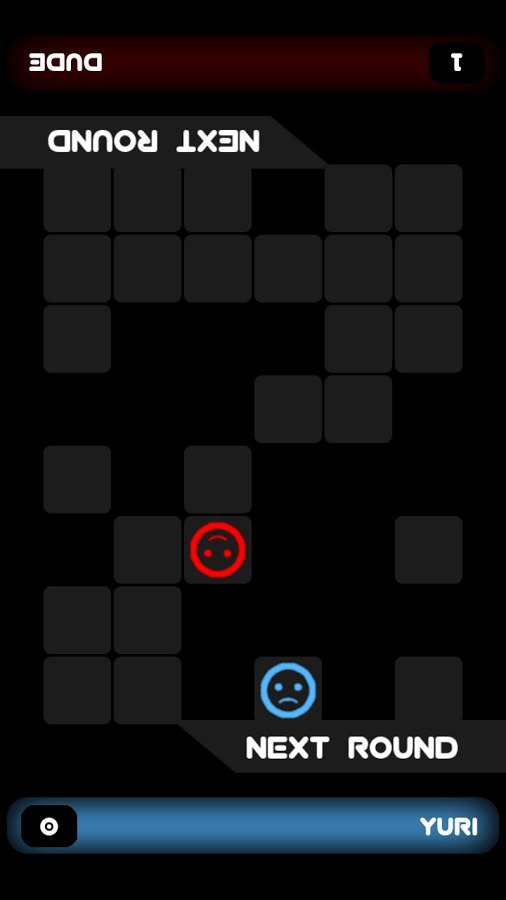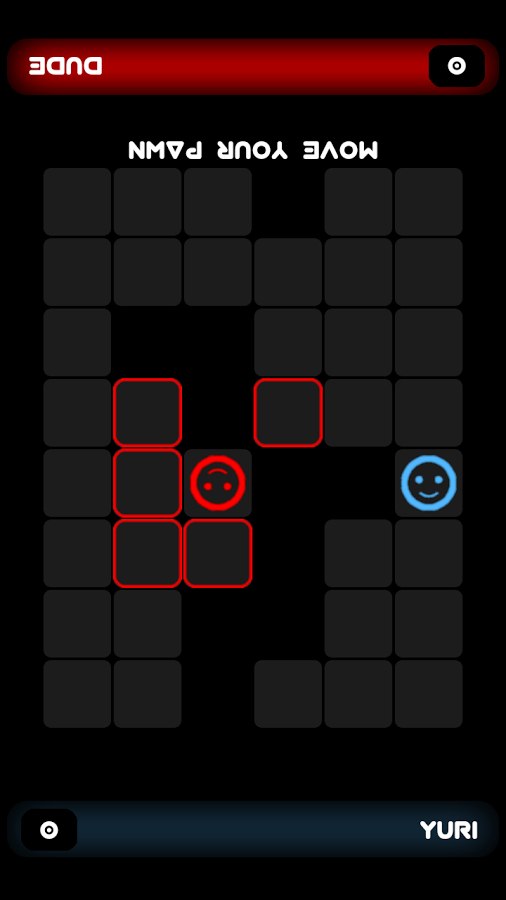 2 Player: Isolation features 3 boards as 6x6, 7x7 and 8x8. In the beginning of the game, each player chooses a board to eliminate and the remaining board gets activated.
2 Player: Isolation is designed for gamers to play on the same device using the same screen. By requiring strategic skills and presenting simple colors and cool graphics, the game is not only entertaining but also challenging. 2 Player: Isolation is a fun activity for kids to have fun with their friends, brothers or sisters.

You can follow us on