Ghost Climb 2 Player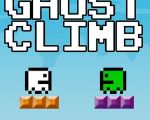 Ghosts are racing! Ghost Climb is a very fun and colorful android game for 2 players. You need to climb and reach the top before your opponent ghost in order to win. This free game created for Android devices under 2 players category.
Ghost Climb 2 Player Game is a fun android game which includes uphill climbing. In the game, both your character and your opponent are cute ghosts. The goal of the game is to reach the top before your opponent does and not to fall in the process.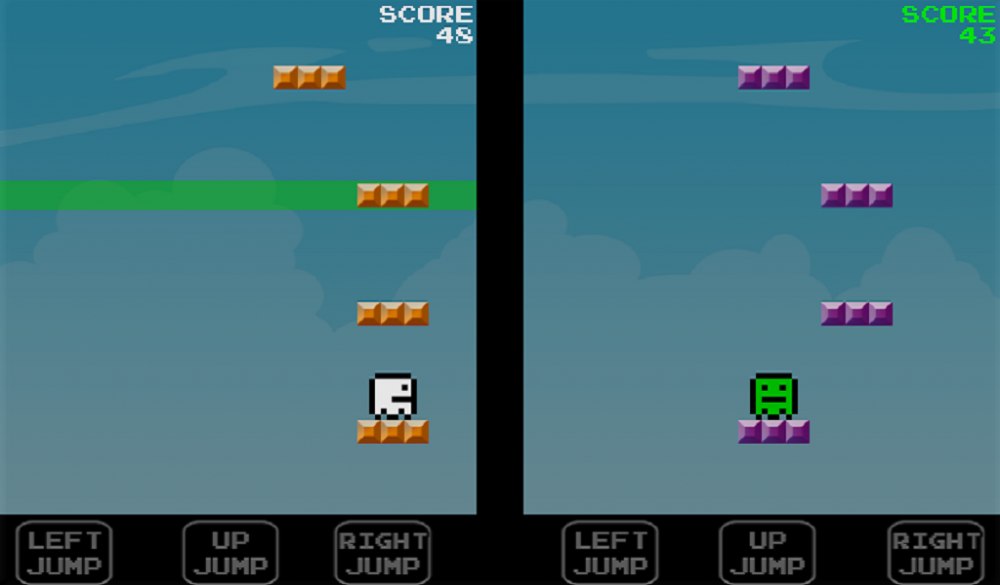 Ghost Climb 2 Player game includes 2 different challenges for players. You can choose either playing against the scoreboard or playing against the clock. If you prefer to play against scoreboard, you need to achieve a higher score than your opponent but if you choose to play against the clock, you must be the first ghost to reach the top, Android game lovers will like this simple game.
Ghost Climb 2 Player is a highly enjoyable pass time activity for you to share with your friends. It enables you to play as ghosts also with simple graphics and colorful design, it will remind you of your childhood games.

You can follow us on