Micro Battles 2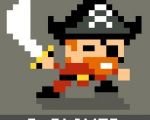 A collection of fun mini games for 2 players, each of which will remind you the simplicity of your childhood games. This free game created for Android devices under 2 players category.
Micro Battles designed for two players to play different type of games on one device at the same time. Each player has one button to control their character.  Micro Battles consists of different mini games including tanks, space fighters, pirates, fly-catching frogs and more. The battles are changed on a daily basis so open the game everyday to experience another challenge.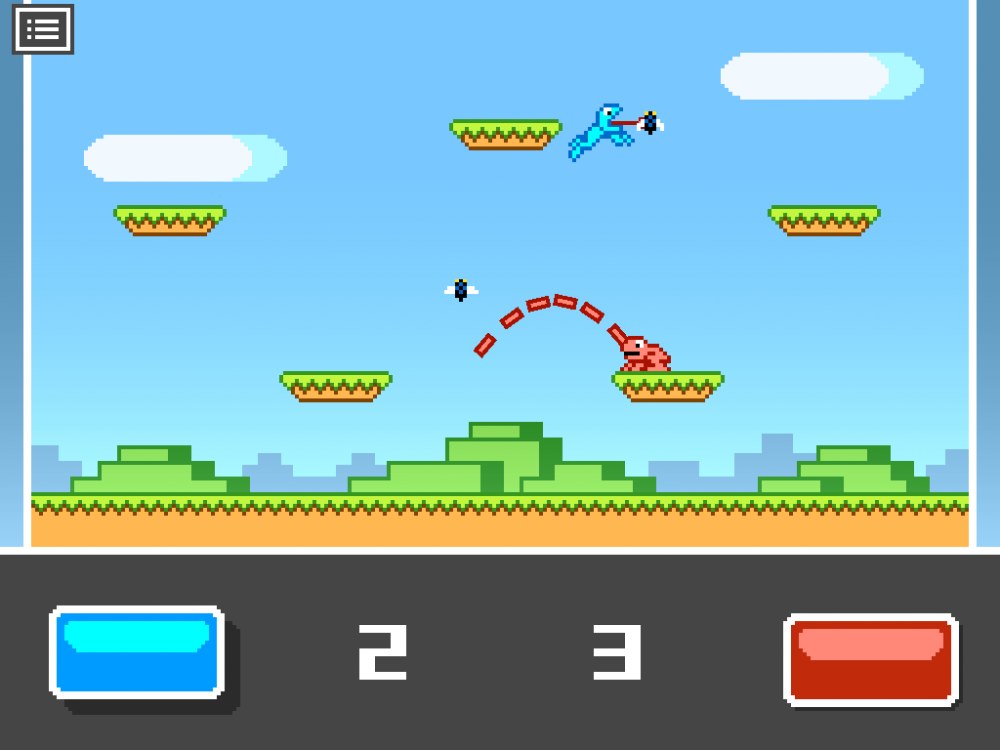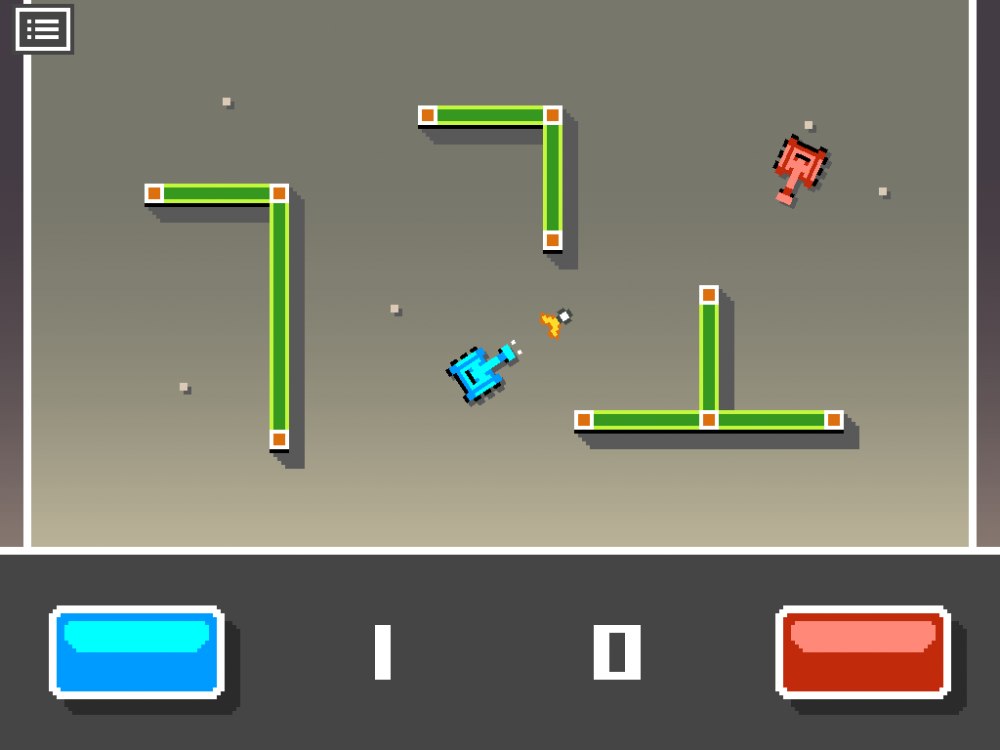 Micro Battles 2 also features; pixel graphics, simple controls, addictive mini games. Carry your battlefield wherever you go and have fun with your friends. It's a very entertaining 2 player game for brothers, sisters, friends and couples to spend some enjoyable time with each other.

You can follow us on
Android Games For+