Virtual Table Tennis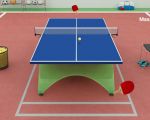 The only online multiplayer table tennis game that based on 3D physics. This free game created for Android devices under 2 players category.
Visual Table Tennis is a realtime two player game for sports lovers. The game is based on different human behaviours such as reactions, speed, endurance, strength etc. Players can connect via bluetooth or internet. The play's visual control mode can simulate various ways of strike and smash in the match. Also, players can change the settings whenever and however they want.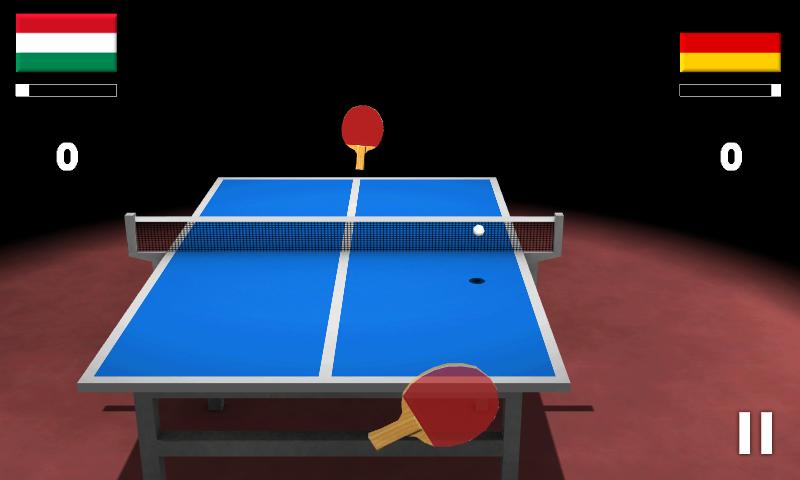 Virtual Table Tennis features different game modes like Multiplayer Mode, Turnament Modes, Arcade Mode, animation tutorials and free practices. The game includes 3D sound system but also enables players to listen their own music with iTunes while playing.
For players who want to have the joy of table tennis anytime they want, Virtual Table Tennis is a perfect choice. 

You can follow us on
Android Games For+