Crazy Cat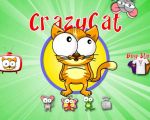 If you want to occupy your cat for a while or play a game with your cat, Crazy Cat is the perfect choice. As your cat tries to catch the mouse on the cheese, you will have a lot of fun watching it. This free game created for Android devices under Cat dog pet category.
It`s time for your cats to start using tablets and phones to play games. Does it sound strange? Not anymore, because Crazy Cat has already been downloaded more than 100 thousand times on Android Store.
In Crazy Cat, the screen is full of cheese, the favourite thing of a mouse. The game requires your cat to hit the mouse, which is wandering on the cheese without stopping. Your cat will gain points for hitting the mouse. Each time your cat hits the mouse, game will produce vibrations and voices that are likable for cats. Hitting the mouse continuously will result in the mouse`s going off screen. So you have to teach your cat a little bit patience. 
If their cat gets bored of the mouse, pet owners can always buy different animals from the market.
Screencaps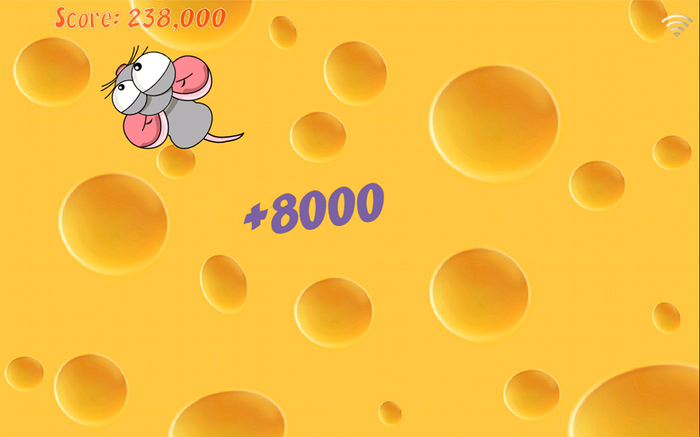 You can follow us on
Android Games For+