Android Jump Game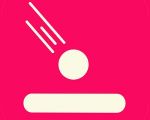 Jump game is a very different puzzle game with great design and simple graphics. Control the white ball and try to collect all the keys in order to reveal the exit. Easy android game for kids and oılder people. This free game created for Android devices under Kids category.
Jump is a unique puzzle game which requires logic skills. In the game players drive a white ball through a large world and try to collect all the keys in order to reveal the exit. There are also numerous stars appearing in each level. If you can grab all the stars in a level, you will reveal a bonus and receive many achievements.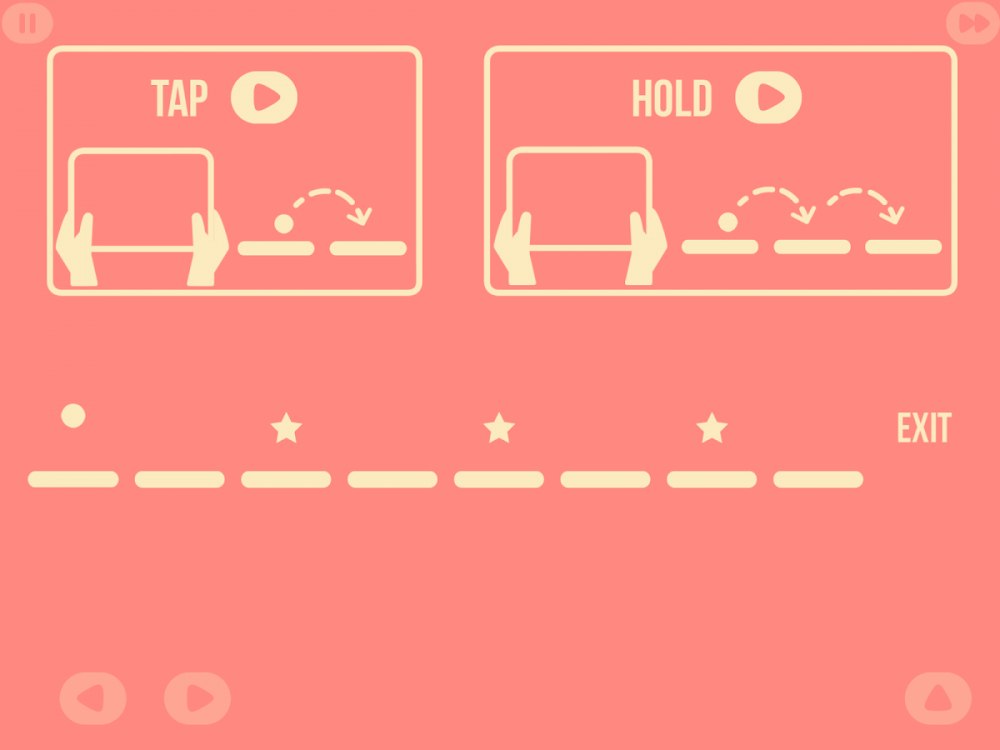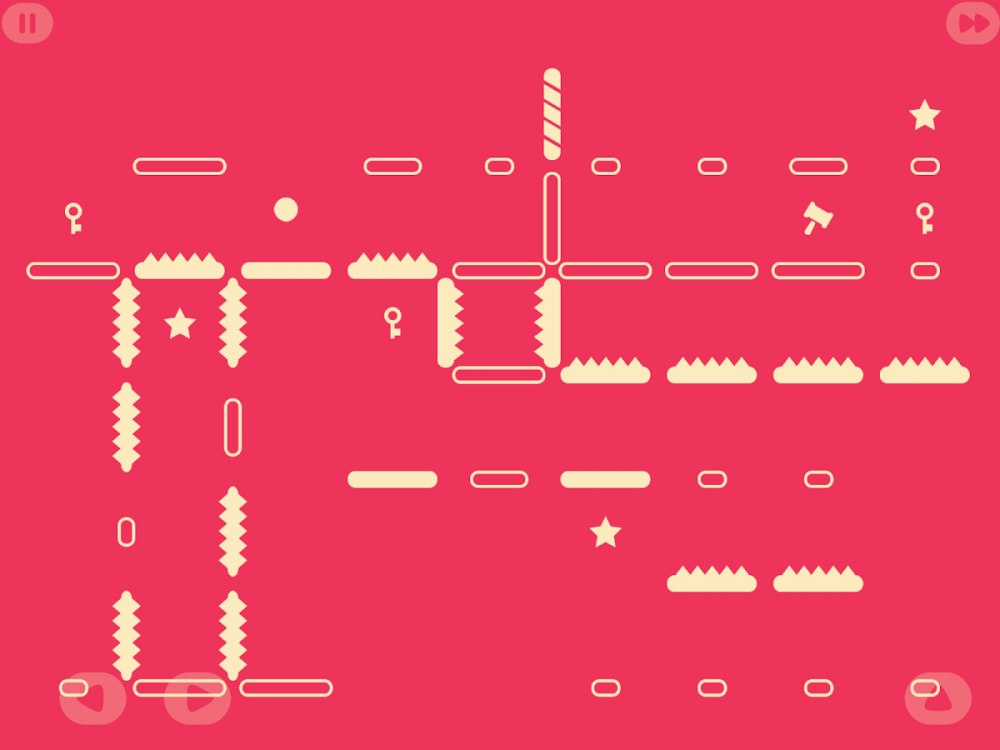 The jump game seems to be easy but there are various obstacles in each level which make the game very challenging. From spikes to fire and so on, these obstacles must be avoided, otherwise you will have to start the level from the beginning. Jump android game also features: 5 packages each containing 10 levels, awesome flat design with tons of features, high quality sounds for your every action.
Jump android game is a really entertaining and challenging puzzle game. It also enables kids and teens to think outside the box. With impressive and relaxing design, Jump android is a good activity for kids and teens to have fun with.

You can follow us on
Android Games For+