Asphalt 8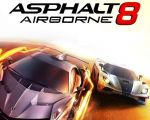 Asphalt 8 offers its players the quality and excitement of computer games with high-resolution graphics. It`s also possible for players to play with real rivals or on career mode. This free game created for Android devices under Kids category.
Last game of the famous Asphalt android game series, Asphalt 8, is exactly for speed and action lovers! The game includes high performance cars mostly consisting of Lamborghini, Bugatti and Pagani. Also races are held in very different places like French Guiana, Venice and Nevada.
Asphalt 8 provides its users the opportunity of making a lot of acrobatic moves by using ramps. Also it is priceless beating your rivals by drifting. When players fall behind their rivals they can use their nitro to keep up. To use it, players must collect nitro bonuses from the roads and press the nitro button when the bar is red. If players fall swiftly on other racers or cause them to have an accident, the damaged racers will be thrown out of the game.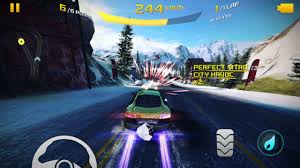 With the opportunity of connecting to internet and playing the game with real rivals, Asphalt 8 is also appealing for multiplayers. Since there are a great deal of people playing Asphalt 8 around the world, players can get the chance to play online without waiting for long periods of time. Also the game has a strong career mode with 8 seasons and 180 different activities.
Asphalt 8, as the continuation of a famous android game saga, offers action, challenge, excitement and speed. The game is a great choice for kids who want to enjoy racing and who love cars.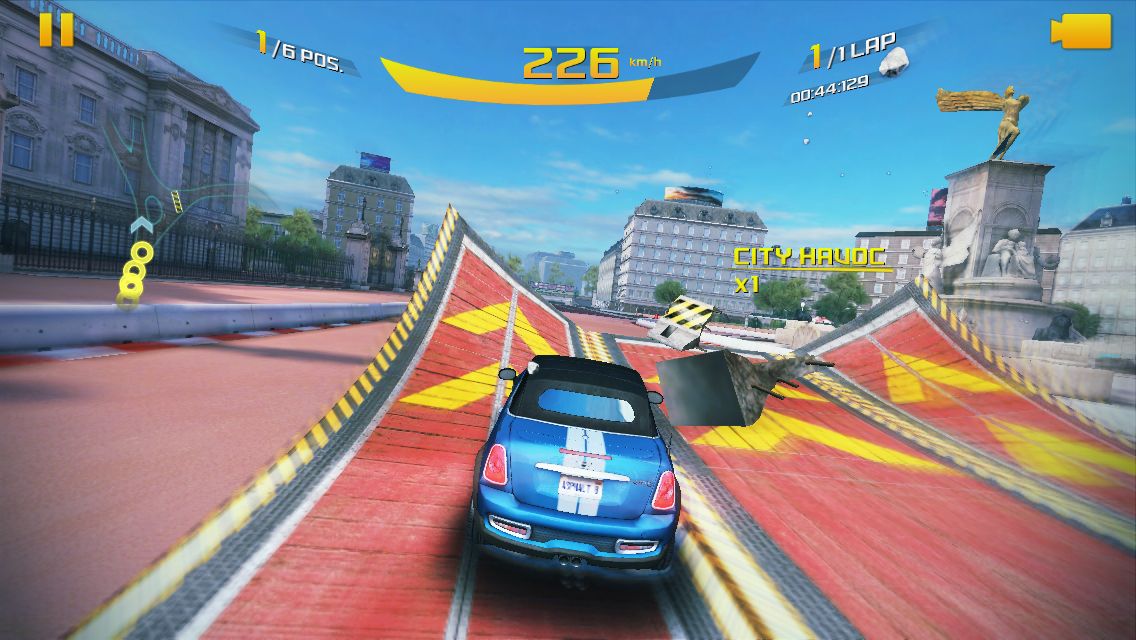 You can follow us on
Android Games For+