Balance 3D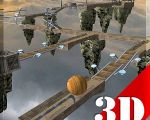 A 3D puzzle game based upon balancing the big ball on different places through the game and reaching the finish point. This free game created for Android devices under Kids category.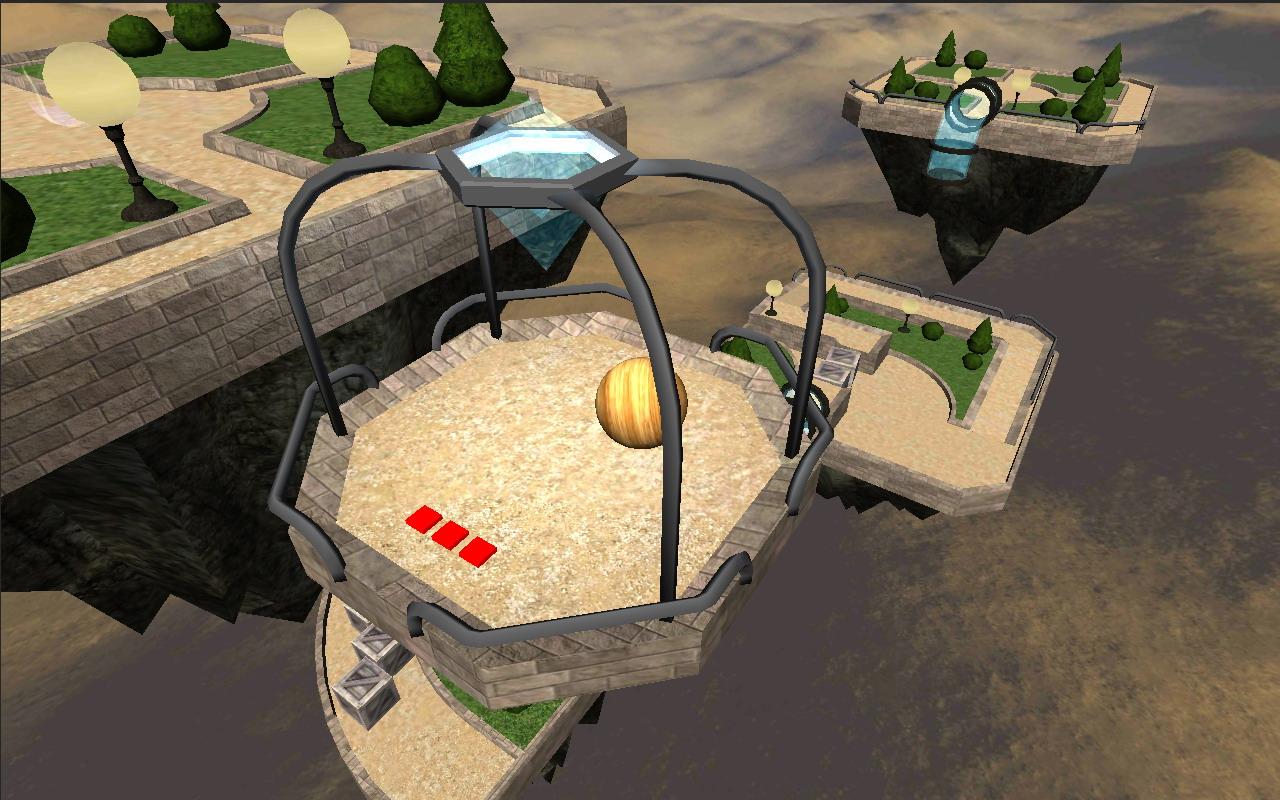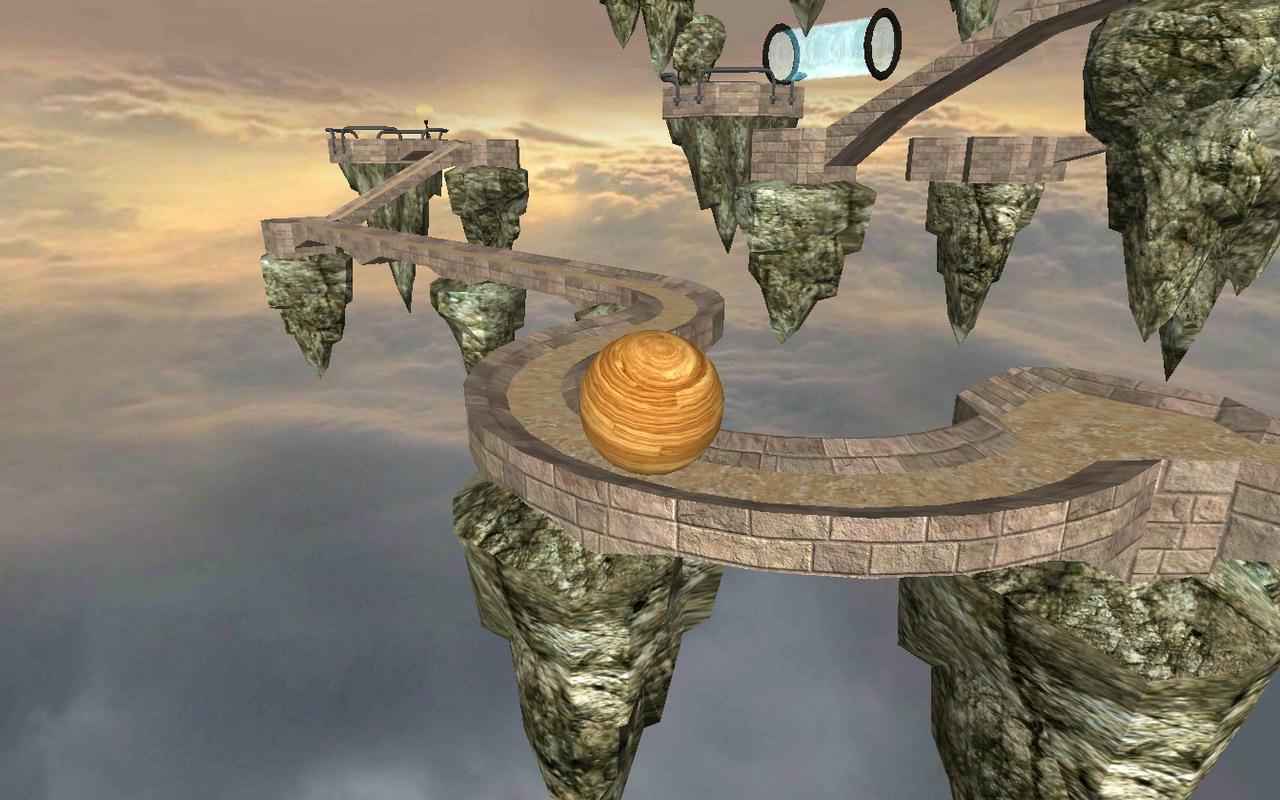 Balance 3D is exactly for people who love puzzle games with really good graphics. In the game, players control the big ball and lead it to the finish line. There are many challenges in the game such as mazes, unpredictable gravity and unstable places. Players have to get through these obstacles in order to reach the finish line.
Balance 3D has 31 levels for now. New levels are added to the game regularly. The game features two different screen modes as horizontal and vertical. Balance 3D also enables its players to play from 3 different camera angles. Choose the most comfortable camera angle for you and experience Balance 3D in a better way. Players can use the arrows on the screen and prefer using  simply their fingers to control the ball.With high quality 3D graphics and endless excitement, Balance 3D is especially for action lover kids and teens.

You can follow us on
Android Games For+