Best Friends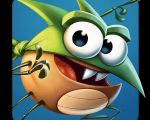 In this epic puzzle game, players need to collect all the Best Friends, save their families and fight against the Slugs of Mount Boom. This free game created for Android devices under Kids category.
Best Friends takes place in Minutia. The cute inhabitants of Minutia were living happily peacefully until a meteor smashed into Mount Boom and turned the creatures living there into a gang of greenery-gobbling goons. The Slugs are keeping the Best Friends' families as captives and they need your help.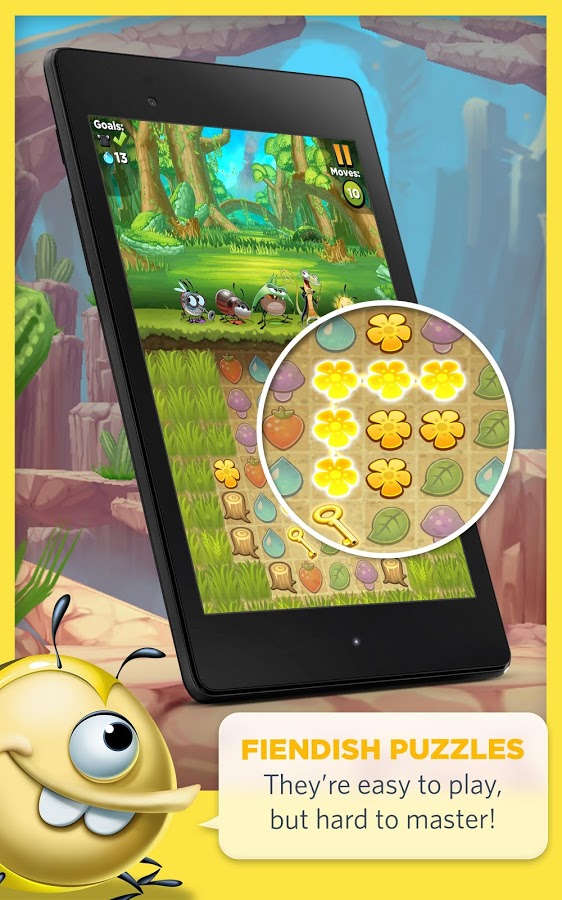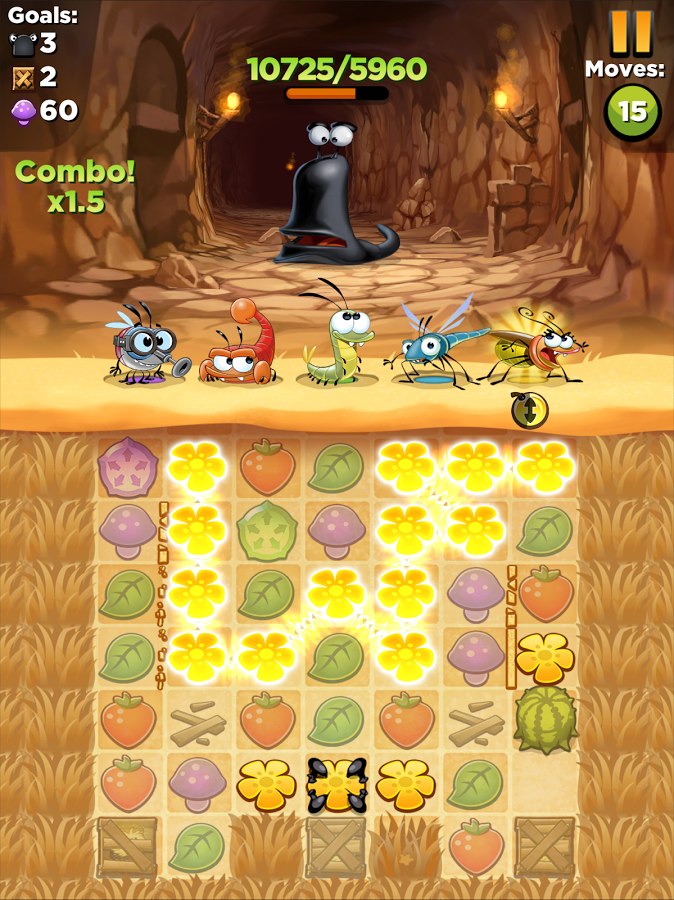 To fight against the Slugs, Best Friends need to evolve and level up, discover their special powers, advance their skills and get ready for the mysteries that are waiting for them. To battle against the Slugs they need to become the Best Friends.
The game features; puzzles that are easy to play but hard to master, collecting and advancing the cute creatures, joining the battle against the Slugs of Mount Bloom. Best Friends is designed for kids and teens who love action and strategy games with stunning graphics and an epic storyline.

You can follow us on
Android Games For+