Clash of Clans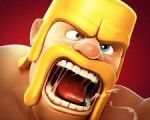 Clash of Clans is a perfect play for strategy lovers. With improving their village`s defense and attack powers, players can build an empire. This free game created for Android devices under Kids category.
Clash of Clans was presented to the markets as a strategy game by Supercell in 2012. Now, the game is one of the most played three android games in nearly every country. Improving strategic skills, the game is suitable for kids.
Like a classic strategy game, players start the game with building their own village. After that, they have to accomplish the missions they are given. It is easy to figure out the logic of the game through those missions.
In first levels only one troop is available. By increasing the levels of their village buildings, players can make more military units available. For raising the bulding levels, gamers can use gold and potions. Places in which players store their goods are also important. If your storehouse`s capacity is small, there`s no point in collecting a lot of gold or potion.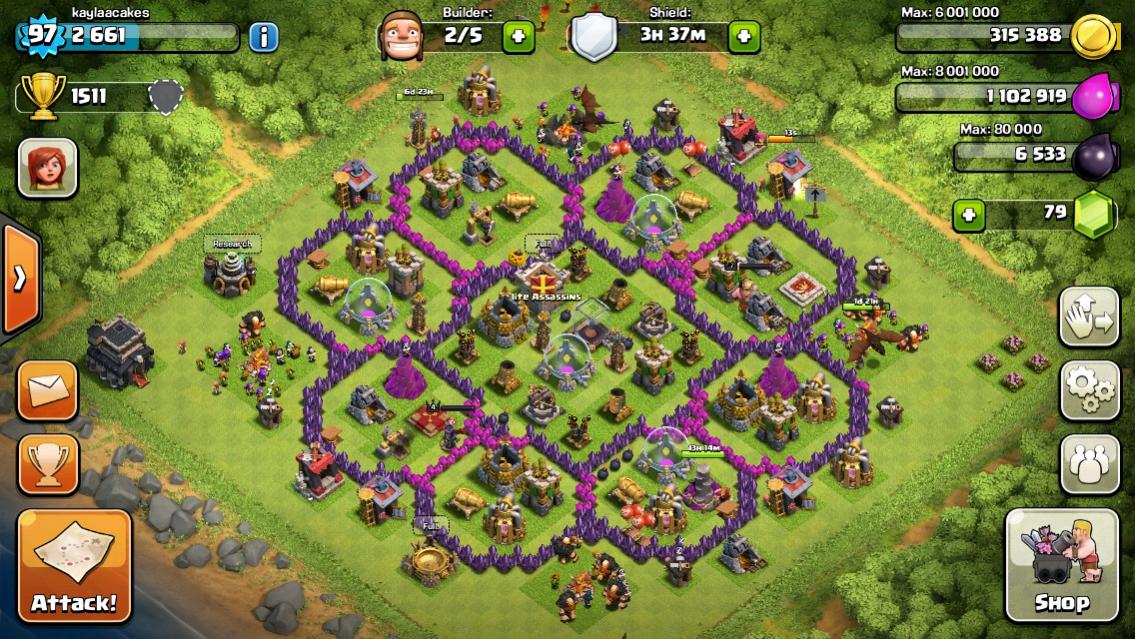 Making a progress in the game requires great deal of time. But players can reach high levels also by paying certain sum of money to the game.
One of the good points of the Clash of Clans is that when someone attacks their village, players can see through which way the enemy has attacked. It helps players to figure out and improve their village`s weak spots. When the gamers are in an active mode, they can not be attacked. If they are defeated by the enemy, a 16 hour shield will step in and protect the village against the attacks. To make counter attack against enemy, it`s enough to press the revenge button.
In the game, the wars you make can make you gain or lose trophy and experience points. Experience points determine your level while trophy points determine your league level. Considering their defense and attack, players can level up and get the chance to play with more professional players.

You can follow us on
Android Games For+