Farm Heroes Saga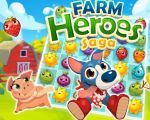 Farm Heroes Saga is another favourite game for Candy Crash lovers. By gathering the same coloured blocks together, you can collect the fruits and vegetables and level up! This free game created for Android devices under Kids category.
Farm Heroes Saga is a game produced by the makers of Candy Crush, one of the most played android games arounnd the world. With its similar format to Candy Crush, the game has been downloaded millions of times. The most significant difference between the two games is that Farm Heroes Saga requires players to collect fruits and vegetables instead of candies.
Players can complete each level by collecting enough amount of fruits and vegetables. Sometimes, at right down side, numbers like +1,+2,+3 can be written on the fruits and vegetables, it means collecting of these fruits and vegetables raises the collecting rate better and makes it easier to achieve the goal. Players can use shovel, tractor or other strengthenings placed at the right down side of the screen when they are having difficulty.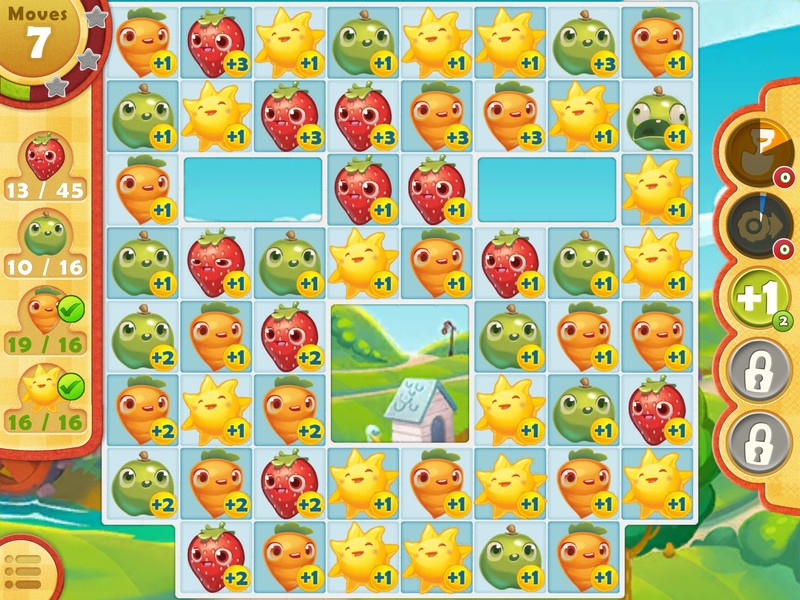 In some chapters, gamers have to collect fruits and vegetables at the same time with flowers. To pick up flowers, players have to wake the flower first by coollecting fruits and vegetables around it. Then, by repeating the same thing, they have to make the flower blossom. After collecting the flower, the chapter can be completed.
Farm Heroes Saga includes 800 different levels and continues updating. As the game progresses, players encounter new challenges. This features make the game preferable for the ones who love challenges. With its continuing innovations to keep the players from getting bored, Farm Heros Saga is a favourite android game especially for kids.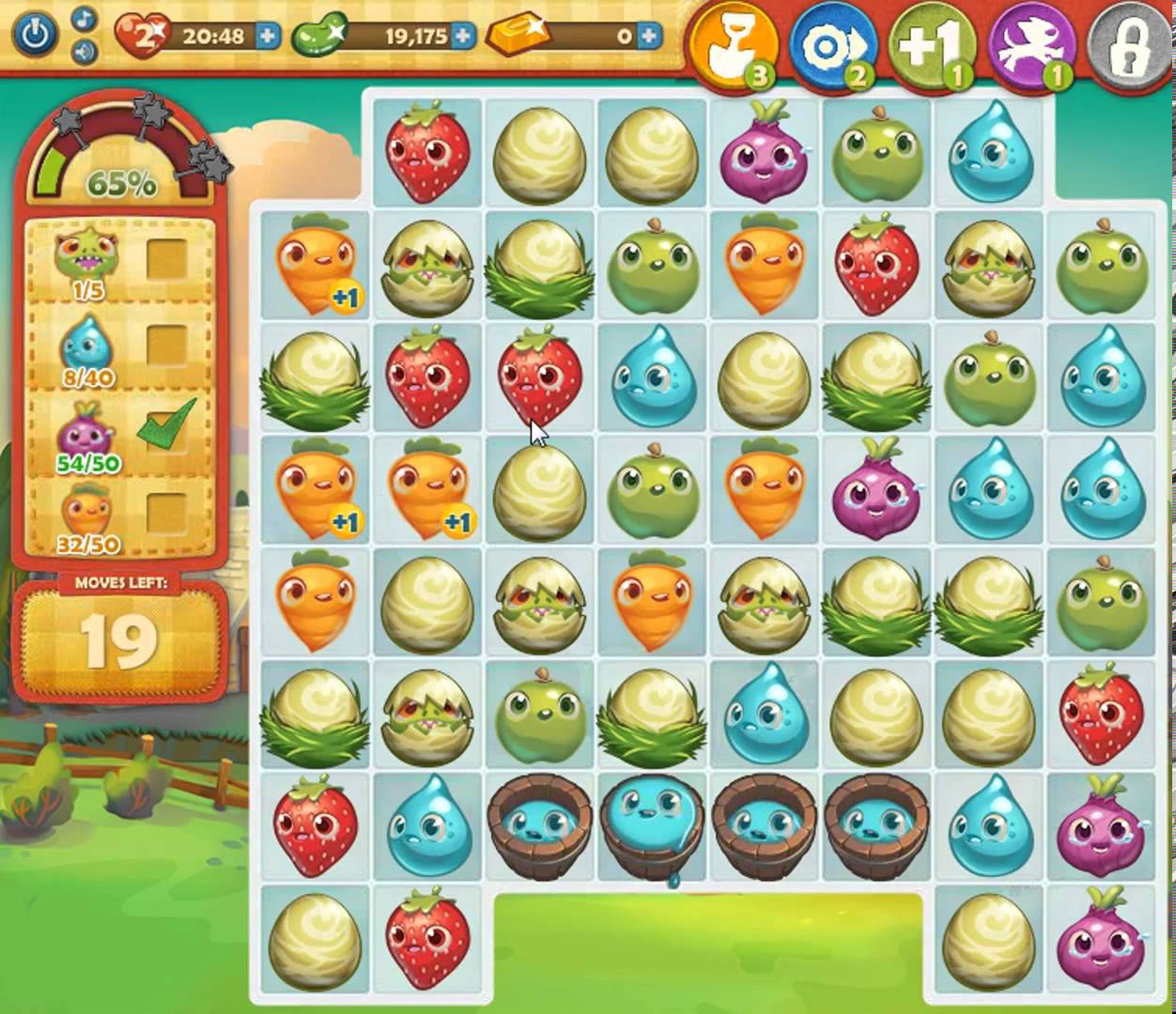 You can follow us on
Android Games For+