Plague Inc.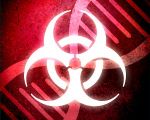 A strategy game with terrifyingly realistic simulation, bringing the strategy genre to a whole new level! This free game created for Android devices under Kids category.
Plague Inc. is an addictive android game based on strategy and has been downloaded more than ten million times on Google Play Store. The game was also featured in newspapers like The Economist, New York Post, The Guardian and Boston Herald.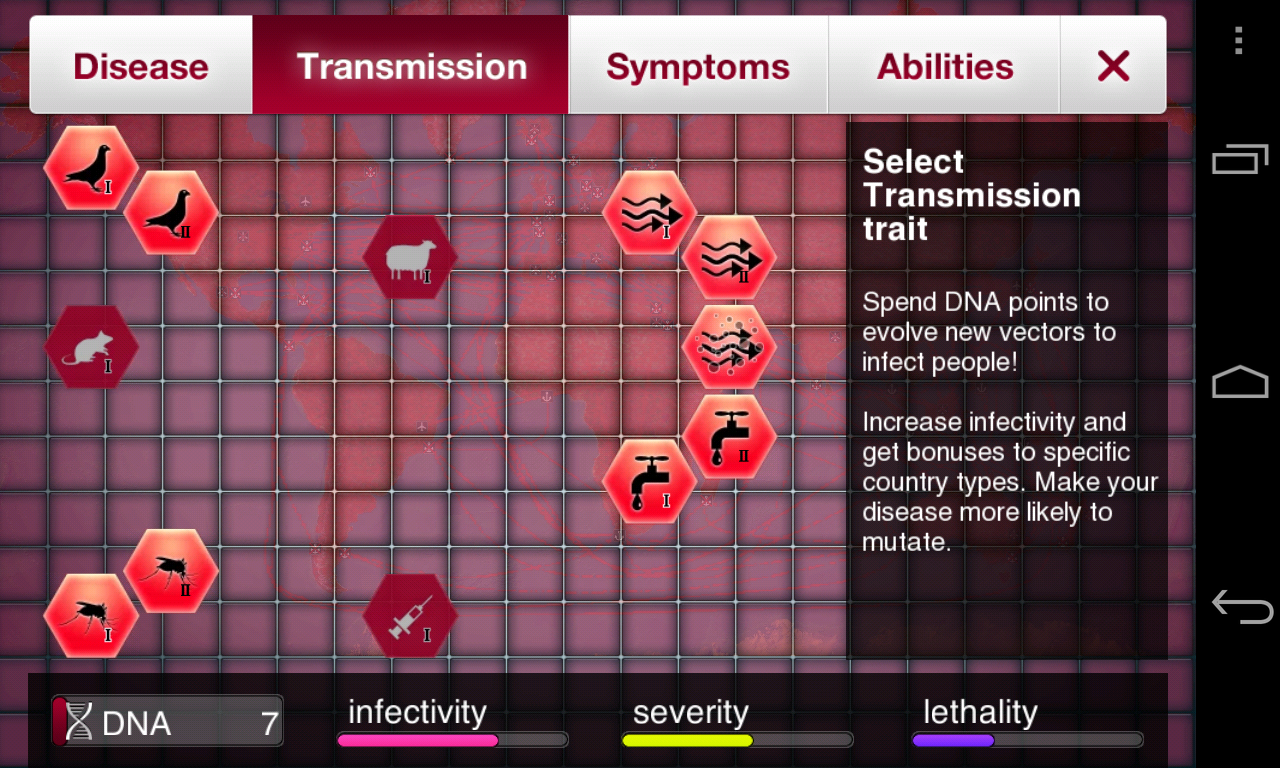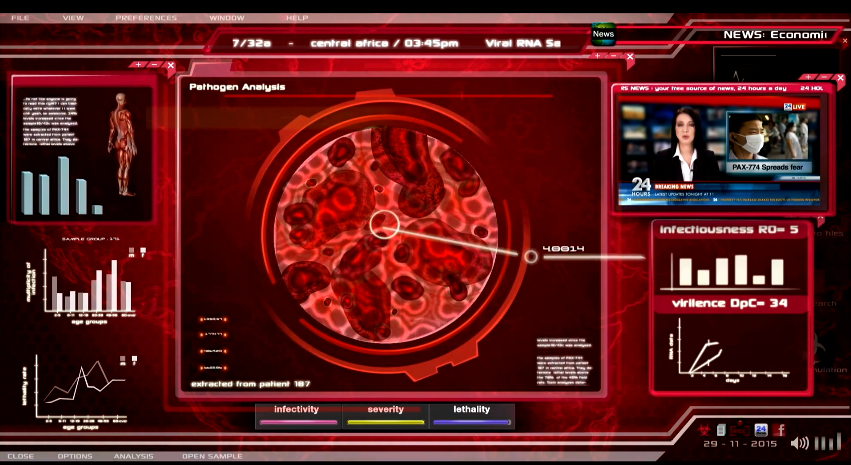 In Plague Inc. the goal is to infect all the world and annihilate the human race . In the game, your pathogen has infected the "Patient Zero" and now you have to spread it cleverly all around the world and adapt it against humanity's every defence mechanisms.
Plague Inc. features stunning HD graphics, a highly detailed and extremely realistic world, an extensive in-game help and tutorial system, 12 different disease types, different strategies to master in, more than fifty countries to infect, thousands of world events to adapt to, hundreds of traits to evolve and full game sport. The games' expansion updates increases the joy by adding different viruses such as; mind controlling Neurax Worm or Necroa Virus to produce zombies.
With mind blowing qualities and different language options, Plague Inc. is the perfect choice for strategy game lovers.

You can follow us on
Android Games For+