Plants vs. Zombies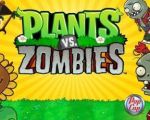 In Plants vs. Zombies players must prevent the zombies from getting in the garden, by using the plants. This free game created for Android devices under Kids category.
In the Plants vs. Zombies, players start the game in their gardens, with lots of zombies coming at them. The mission is to stop zombies by planting the garden. At the beginning of the play, a player can only plant two herbs but as the game progresses, this number will increase and plants will get stronger so as to provide a better protection and attack performance. Having sun power is as important as killing zombies and planting. Players can use sunflowers to produce more sun power. To block the zombies, gamers can make a barricade out of potatos or place cherry bombs on the roads. Throughout the play, zombies get stronger and players must renew the plants in order to keeep the zombies from getting in. Another challenge is, at the end of the each chapter there is a powerful attack named Final Wave. The more resistance against the zombies helps players to earn more points.
With its zombies and increasing difficulties, Plants vs. Zombies is an android game designed for challenge seekers at any age, from kids to elderly.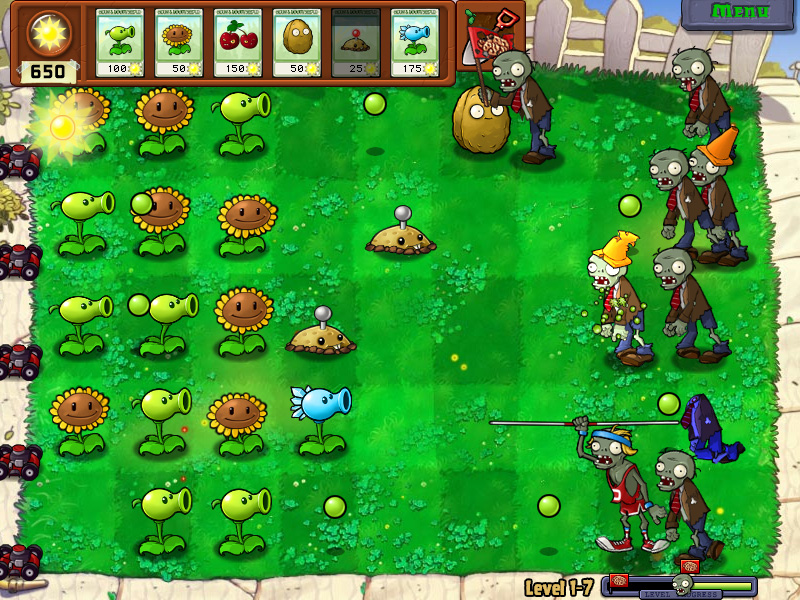 You can follow us on
Android Games For+