Smash Hit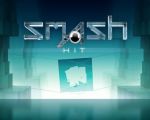 In Smash Hit, players must keep going in one direction and smash the glass obstacles with balls. The important thing is to use your balls wisely and gaining more balls by smashing crystal pyramids. This free game created for Android devices under Kids category.
Smash Hit was presented to game lovers by Medicore Games, on March 2014. Reaching millions in a short time, Smash Hit was able to gain appreciation from people. Especially for people who got bored of self repeating android games, Smash Hit offers a solution.
In the game, place is made of glass. The goal is to keep going in the same direction and throwing balls to targets and obstacles. As the players move on, the game gets faster and they come across more obstacles. As a result, playing gets harder and more enjoyable.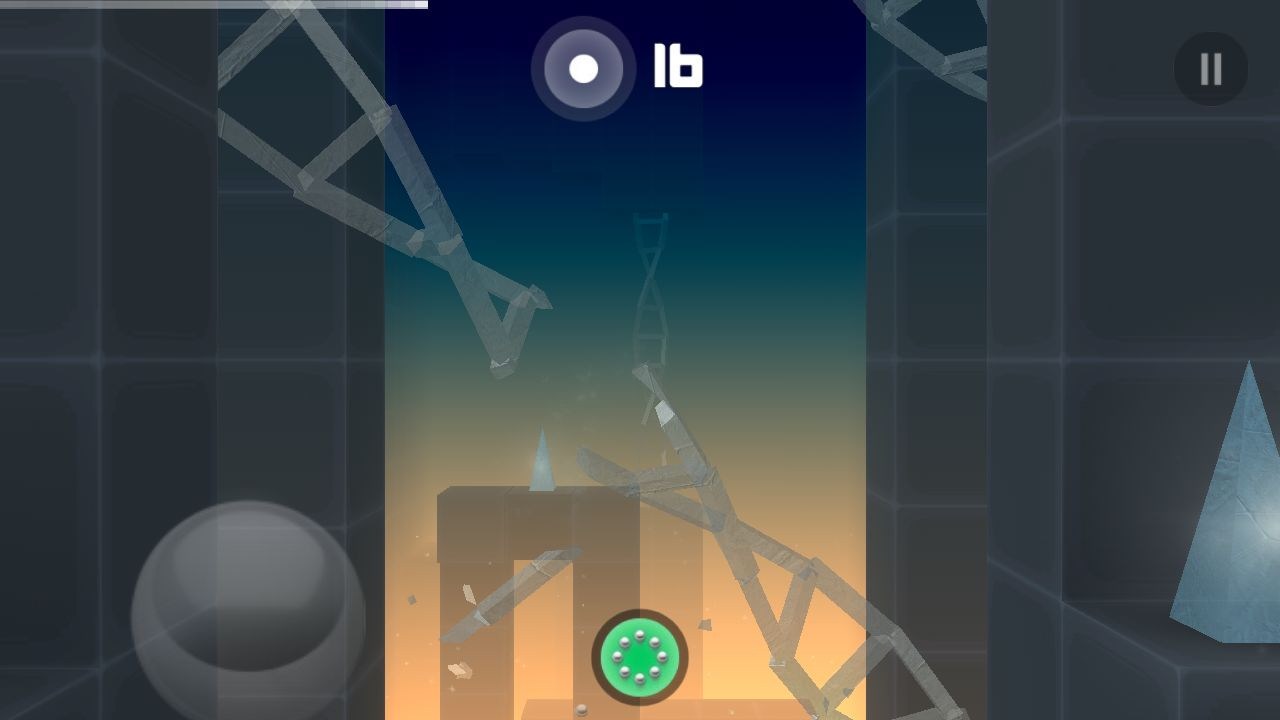 If players can make ten successful consecutive shots, the number of balls they throw in a lump will raise. When players smash the pyramid shaped crystal glasses, they gain right to throw three more balls. Crashing into obstacles will result in losing ten points each time. And when players run out of the balls, the game ends. There are seven chapters in the game. And another important thing is reaching to checkpoints. If gamers fail, they can start playing again from the checkpoints.
With its addition of new, challenging features in each level, Smash Hit offers excitement and enjoyment. Smash Hit is highly preferable for android game players who get bored quickly or are looking for a thrilling challenge, like kids.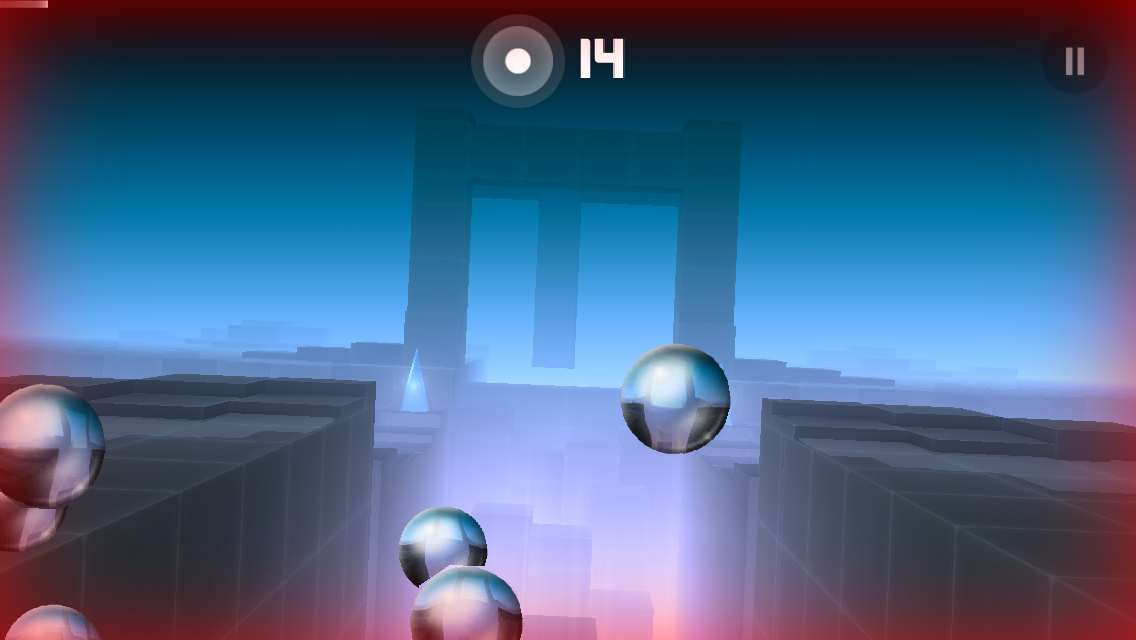 You can follow us on
Android Games For+