Township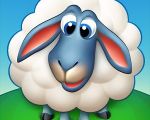 Build your dream city, grow your fresh crops and govern your own town on your android device! This free game created for Android devices under Kids category.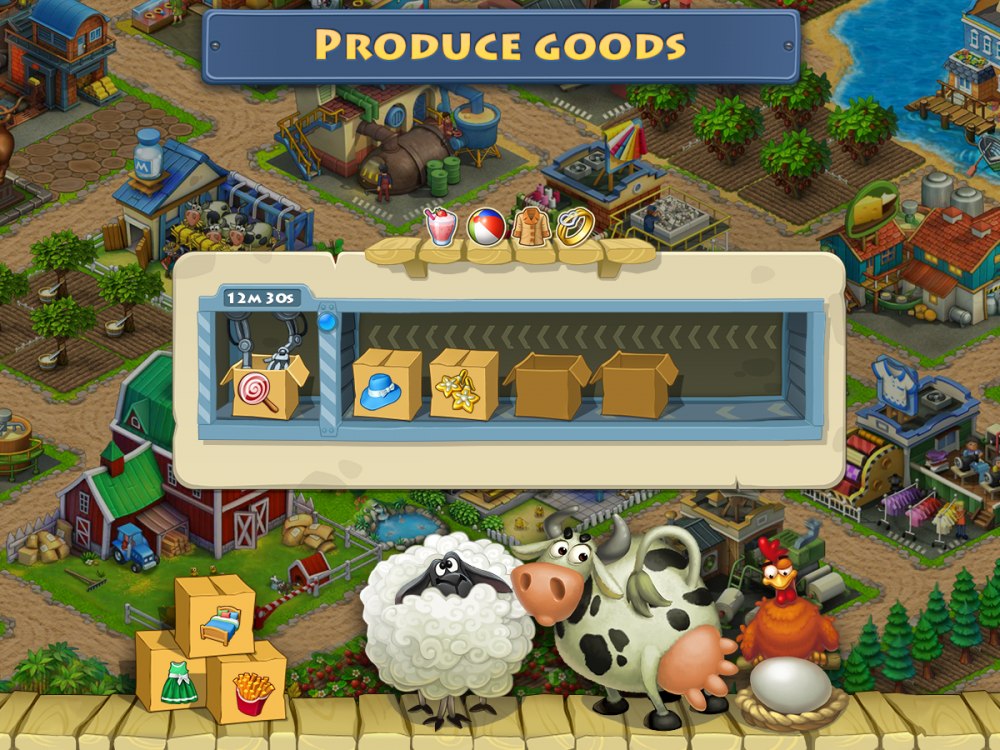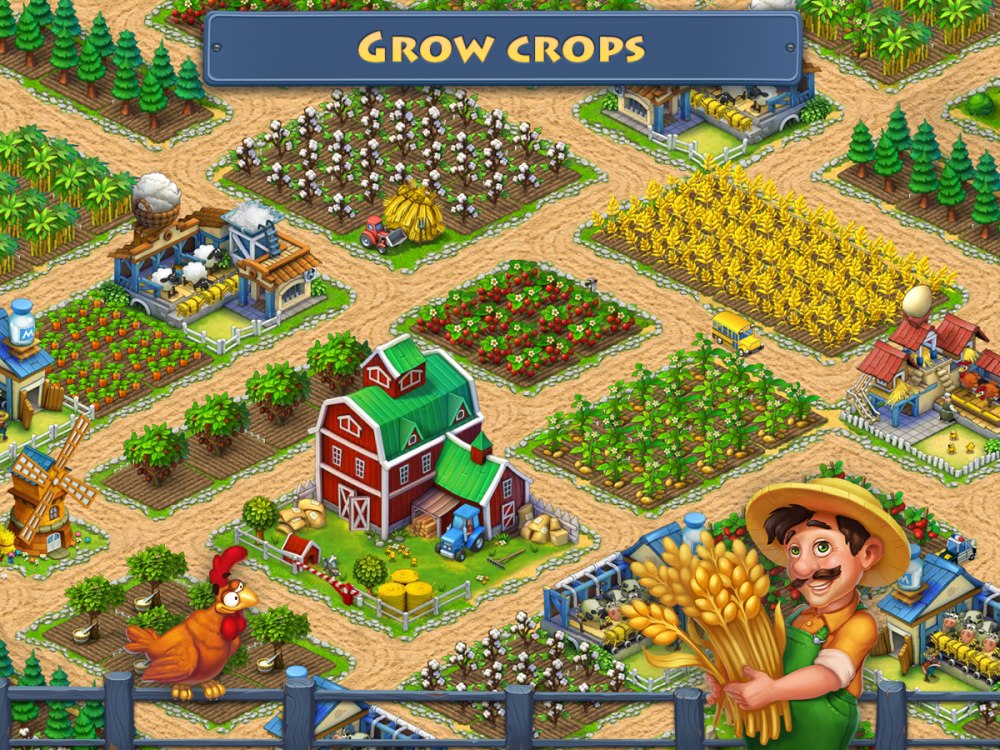 Do you want to build the perfect place to live in? Then join the Township. The game is based upon city-building and farming experience. Township includes harvesting crops, selling goods, building variety of community buildings, running processing facilities. A brand new activity for kids and teens!
To develop your dream town, explore the mine in order to get resources and collect ancient artifacts. Promote the social life by opening cafes, cinemas and many other community buildings.
Township enables you to grow your own organic crops and process them in factories, build famous landmarks like Big Ben , Statue of Liberty etc. and make adjustments on landscape to meet your own architectural needs.
With fun characters, easy gestural controls, stunning animations and sound effects, Township makes it possible to create your dream city only by using your android device. Kids and teens will love this exciting experience.

You can follow us on
Android Games For+