7x7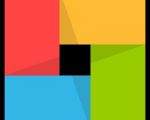 The best color strategy game for you to relax and enjoy. 7x7 says its the best android coloring strategy game This free game created for Android devices under Older adults category.
7x7 is a strategy game based on color. The game has been downloaded more than one million times on Google Play Store. In 7x7, players try to create vertical, horizontal and diagonal rows of the same color simply by moving the pieces. They score points for the rows they make. When they've made a mistake, it is possible to undo it by tapping the Undo button on the upper right corner. 7x7 also features Move Anywhere power-ups to rescue players from sticky situations.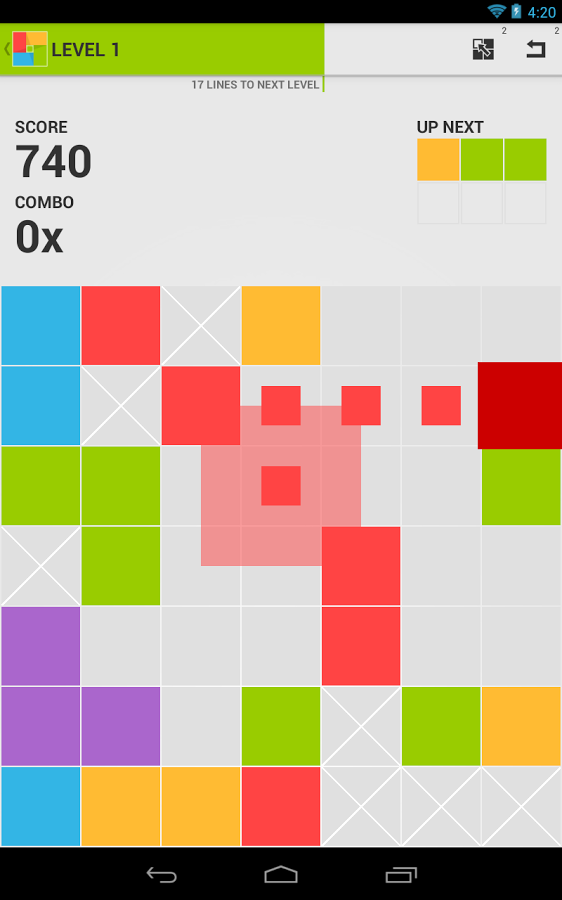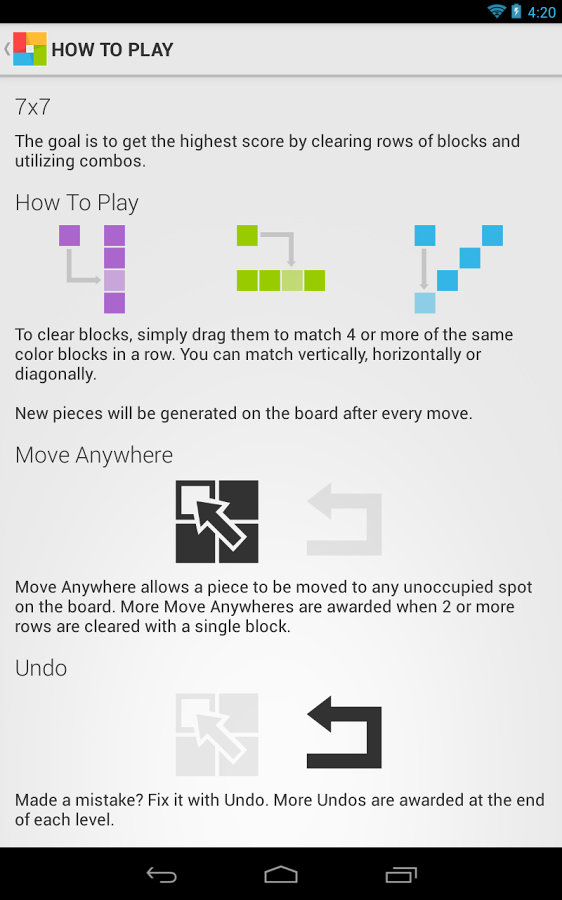 For adults and older adults who want a mixture of relaxing and challenge, 7x7 is the best android game. It is a great opprtunity to distract yourself, relieve your stress and spend your time enjoyably. With its comforting colors, the game is now more appealing. 

You can follow us on
Android Games For+