Bubble Poke - for Grandmas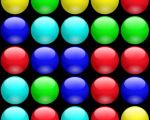 Good game for your grandma or grandpa, Your gradparents just need to choose similar colored bubbles from android tablet/phone screen. This free game created for Android devices under Older adults category.
There are lots of colored bubbles in this game, You have to select and pop at least two of them. Same colored bubbles will pop if they touch each other. If you want to get more points you have to pop more bubbles with single touch. You can play with your grandma on one tablet. Easy and stress free game for older people.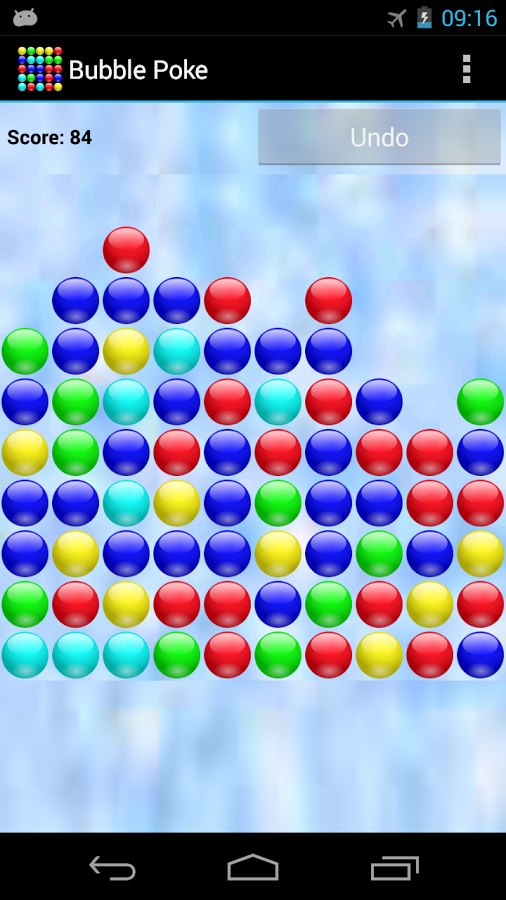 Also you can download lots of game from our grandma toplist; Android Games for grandma

You can follow us on
Android Games For+