Color Zen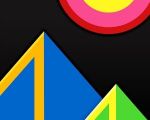 Color Zen is a different kind of game, which aims to relax you by inviting you to put your headphones and dive into the wonderful world of colors. This free game created for Android devices under Older adults category.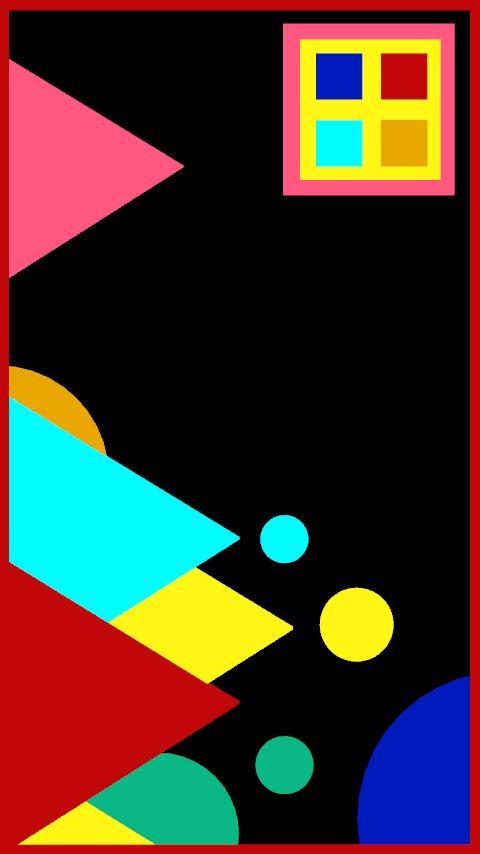 Color Zen is an enjoyable puzzle game. The only goal in the game is gathering the different color combinations together and completing each level. Make your own way and keep moving on. There's no scoring stress, punishments for mistakes or time limitations in Color Zen. Just lay back and spend some comforting time in the abstract world of colors and shapes.

The game praised by many websites for its simple playing, addictive nature and gorgeous mosaic layouts. With comforting colors, simple shapes and soothing music, Color Zen is the number one relaxing game for adults and older adults.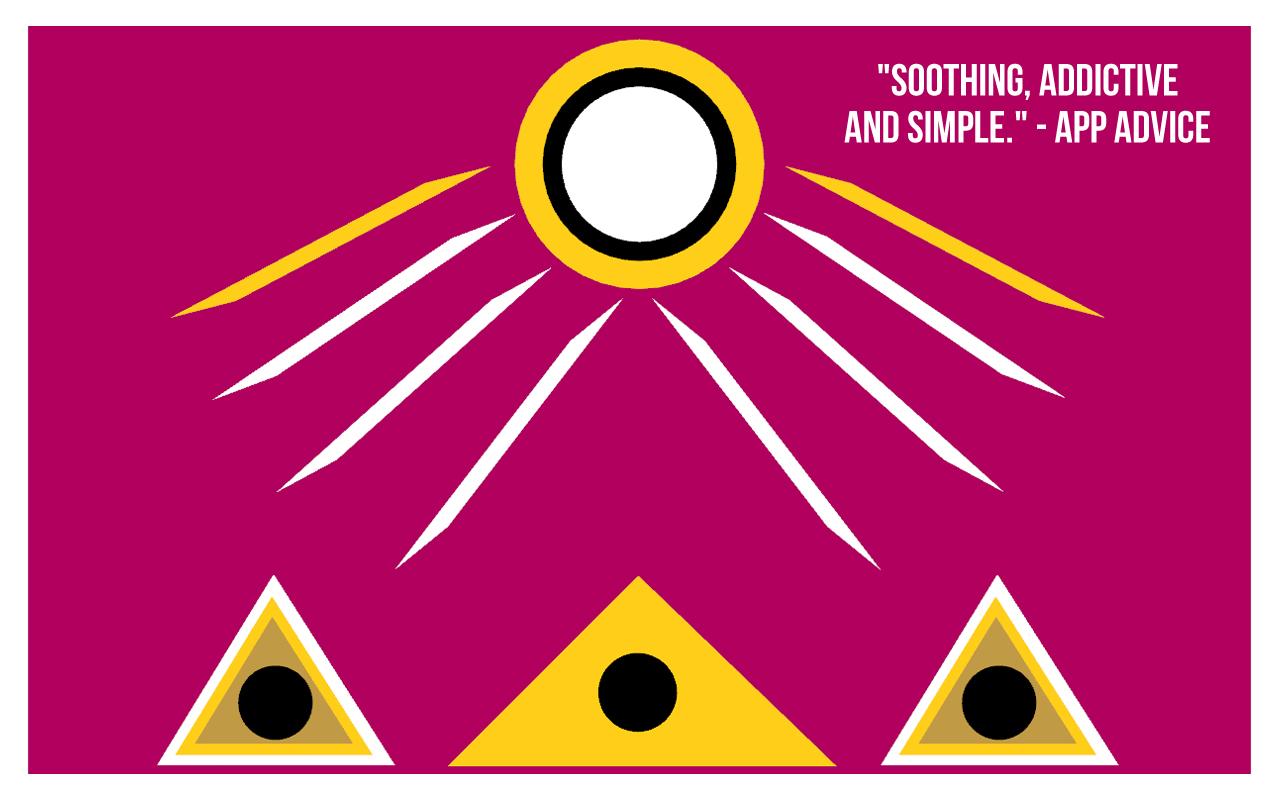 You can follow us on
Android Games For+