Crossword Puzzle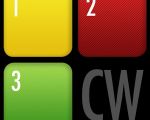 The perfect game for crossword puzzle lovers. Get thousands of daily and weekly puzzles from the best sources. This free game created for Android devices under Older adults category.
One of the most favourite activities of adults is the crossword puzzles. Now, the puzzle lovers can solve puzzles of every level, at anytime they want. Crossword Puzzle offers its users a wide variety of puzzles from their favourite sources. The game offers the option of asking Google or a friend for help. Players can reveal a letter, a word or the whole puzzle if they want and they can choose between hiding and showing errors. Crossword Puzzle also shows timer. It is possible for players to enter daily competitions to earn virtual trophies. The game also features; being able to see a player's own ranking compared to others, downloading of the day's crossword puzzles automatically, lock screen orientation.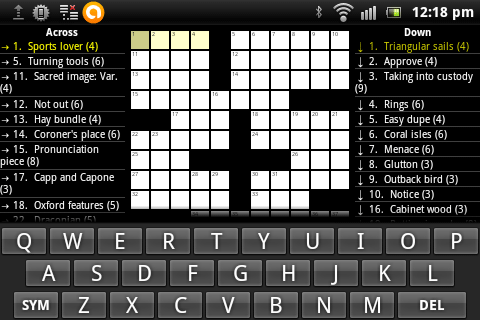 This game is a perfect choice for adults or older adults who are interested in crossword puzzles. It is also a great way of entertaining yourself on long trips or on your free time. This app offers you a lot of puzzles from various sources, more than one paper or magazine can offer you. 

You can follow us on
Android Games For+