Mahjong Solitaire Epic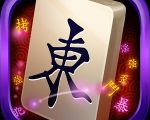 Mahjong Solitaire Epic, bringing the traditional Mahjong game to all new levels, has been downloaded by millions over the years. This free game created for Android devices under Older adults category.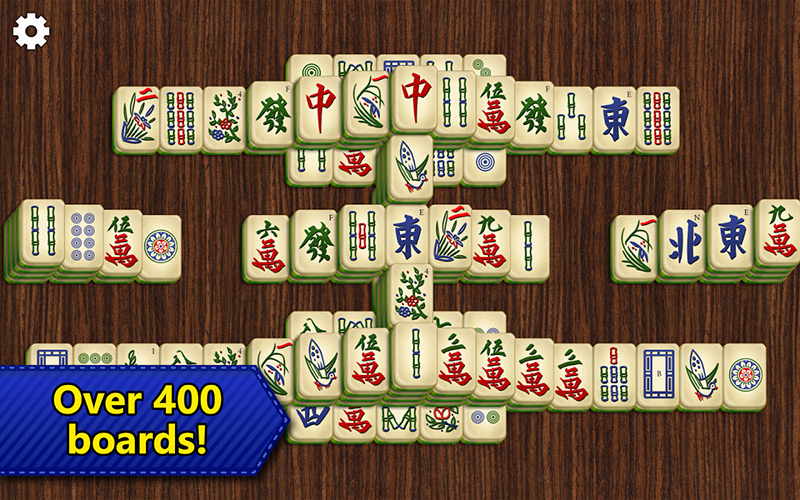 Mahjong Solitaire game became one of the most popular games all around the world, thanks to its simple rules and gripping game play. The game, like classic matching games, requires players to match the identical pairs of scattered Mahjong tiles. It is possible to play the game for a few minutes or for hours. There are more than 600 boards, 8 completely different tile sets, and more than 25 backgrounds in the game and players are able to get new puzzles daily.
Whether you are looking for something to fill your free hours or you need an entertainment just for a few minutes, this game is the perfect game for you. With its easy and relaxing game playing, Mahjong Solitaire Epic is exactly for adults. Also, this android game enables you to challenge your friends.

You can follow us on
Android Games For+