Scrabble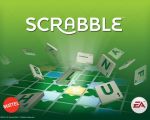 Scrabble includes forming words with letter tiles. A perfect game for players who want to spend their time productively. This free game created for Android devices under Older adults category.
Scrabble is a commonly known game, which requires players to try forming words by using letter tiles. In this game, players can connect with their friends to play together or they can choose playing solo, against the computer. Scrabble enables people to challenge their friends via Facebook or they can find an opponent instantly, just by touching the screen.
Also Scrabble helps developing the ability of thinking fast and improves vocabulary. Adults, who love gaming, can spend their free time playing Scrabble. It is also one of the good plays to play at family reunions. Besides adults, Scrabble is suitable for elderly, by keeping their vocabulary rich and enabling them to play a game with their loved ones.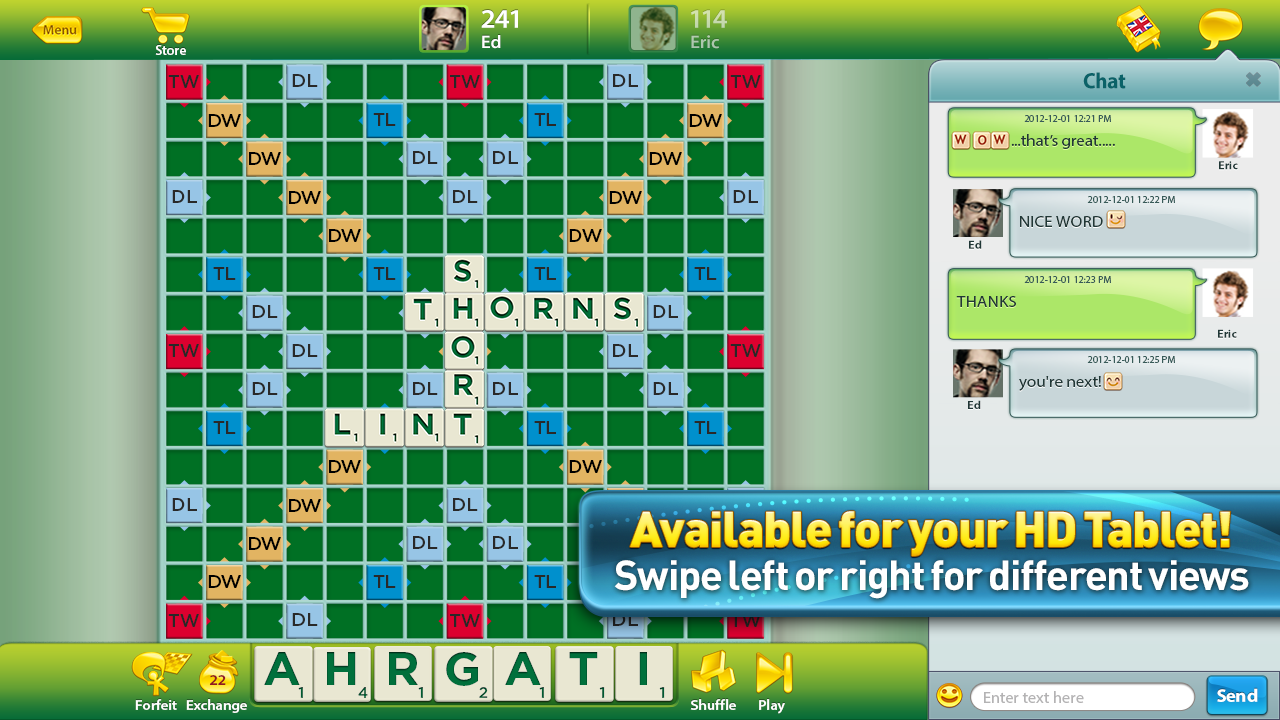 Scrabble includes a dictionary to help its players if they need any and also has features like connecting Facebook for sharing scores or a teacher option to become a Scrabble master.
Now with more language options, Scrabble is more exciting and entertaining.

You can follow us on
Android Games For+