Sudoku Master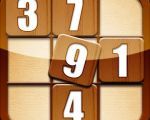 Sudoku is a worldwide number placement puzzle game for adults. You will enjoy playing Sudoku Master with beautiful graphics on your Android device. This free game created for Android devices under Older adults category.
Sudoku is a solvable game and has got only one solution. At the beginning of the game, there will be some given numbers on game board. The board of the Sudoku game has 9 3x3 sub-grids on a 9x9 grid. The objective of the game is to fill each column, each row and each of the 9 3x3 sub-grids with the numbers from 1 to 9. But be carefull, you can`t use a digit twice on a column, on a row or on a 3x3 sub-grid.
To play Sudoku Master select an empty space on the 9x9 grid and place a number from 1 to 9, if you want to change the digit you selected, you can erase and select another one. If you stuck and need help, you can ask for a hint for selected blank, you can also take notes while you are playing.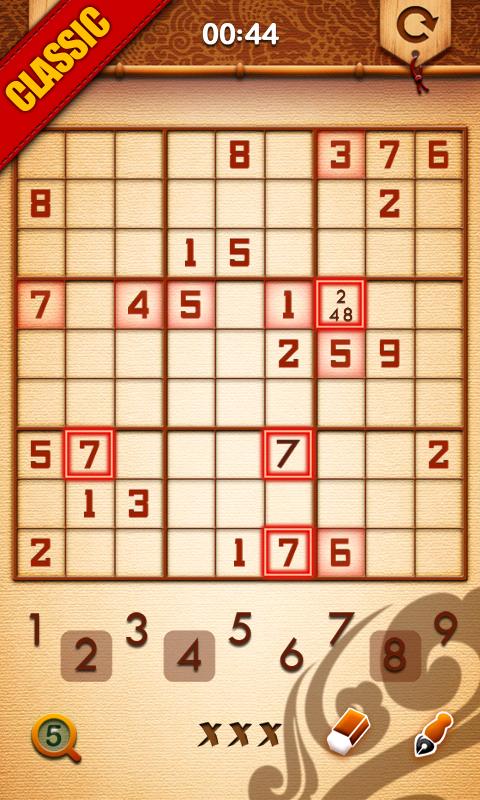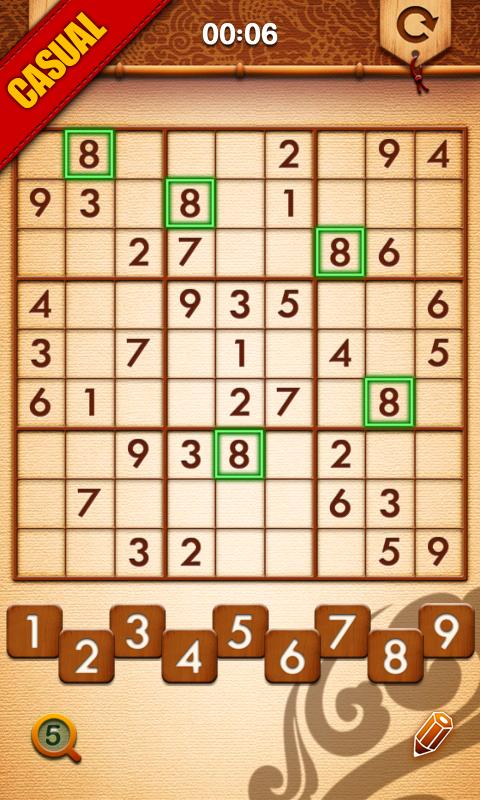 Sudoku Master has got 2 different modes, Classic and Casual. You can change the mode in options. Each of the modes has 4 different levels to play easy, normal, hard or expert. The casual mode automotically removes the wrong digits. On classic mode you can choose if you want game to show conflicting digits or not.
Sudoku Master also allows you to save your game and resume later.
When you are playing Sudoku Master, you will feel you are not just wasting your time but enjoying!

You can follow us on
Android Games For+