Taboo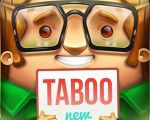 Players can enjoy Taboo by using their imagination and describing words without breaking the rules. This free game created for Android devices under Older adults category.
Taboo is a party or a family game based on word guessing. The game is about a player trying to describe a word without using the word itself or banned words and try to have their partners guess the word. Each team takes turns to describe words.
Taboo is a great choice for adults who want to spend an amusing time with a little bit challenge. It offers the joy of the original game without making its players worry about cards etc. All the gamers' have to do is enjoy playing this cool version of Taboo and use their imagination.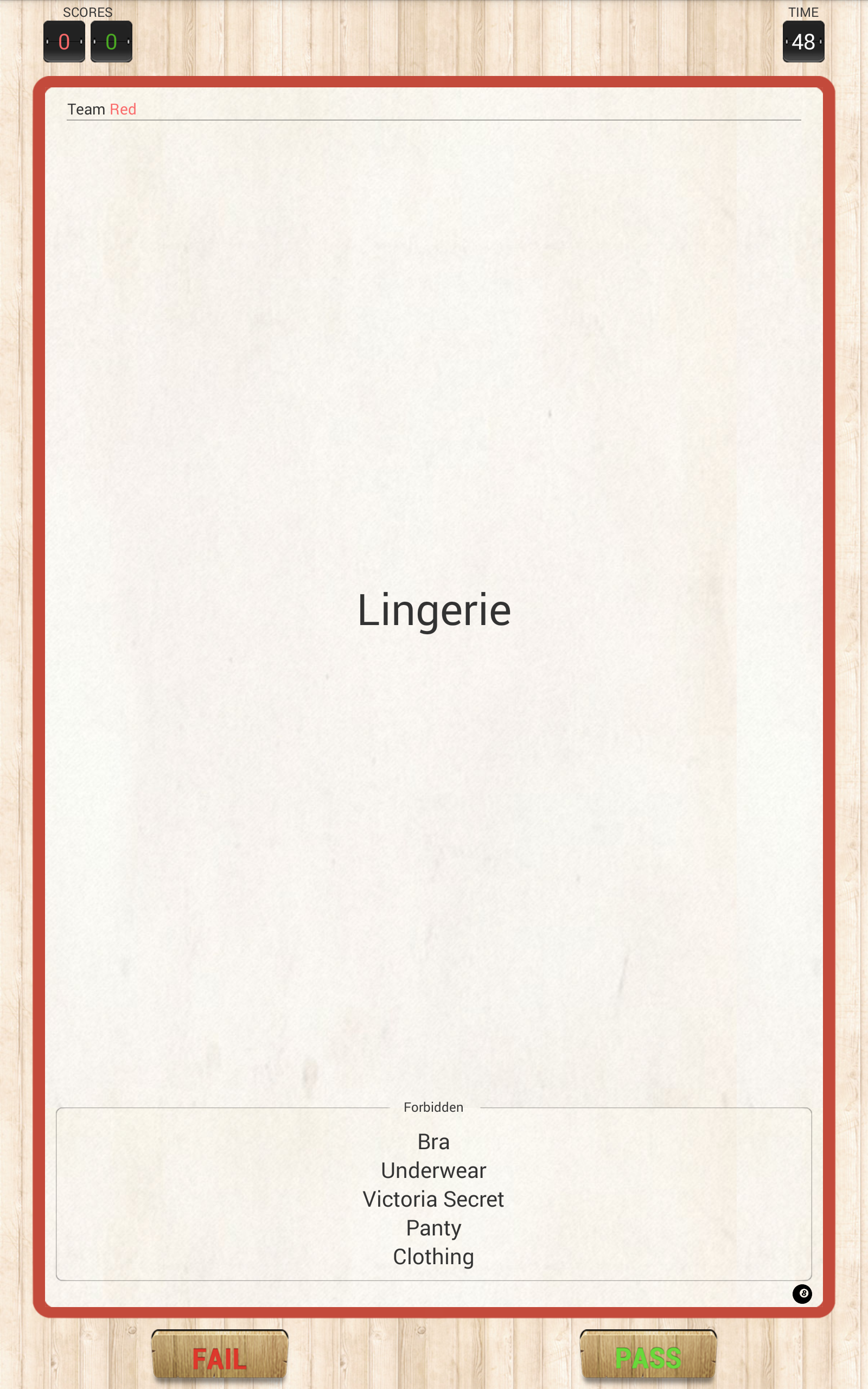 You can follow us on
Android Games For+