Animal Farm for Kids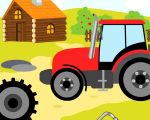 Animals Farm for Kids is an android game developed for little kids who are 2-4 years old. Game aims to teach toddlers animals, objects and farm life in lovely way. This free game created for Android devices under Toddlers baby category.
Little kids try to understand objects and animals while they are growing up. It is really important period that parents should be with them all the time. While your toddlers are learning the world,your role is harder than anyone's but this game offers you a great help.
Kids can learn farm animals such as cows pigs and chickens with this game. Besides, Animals Farm for Kids android game provides your toddlers a chance to learn how to feed an animal or how to cut woods. While your little kids are entertaining with the game, they are going to enjoy with animals sounds and perfect drawings with rich colors. Seeing cute animals on the screen will help to improve your toddlers learning capacity. Kids just have to feed the animals or fix the tractor with their little fingers.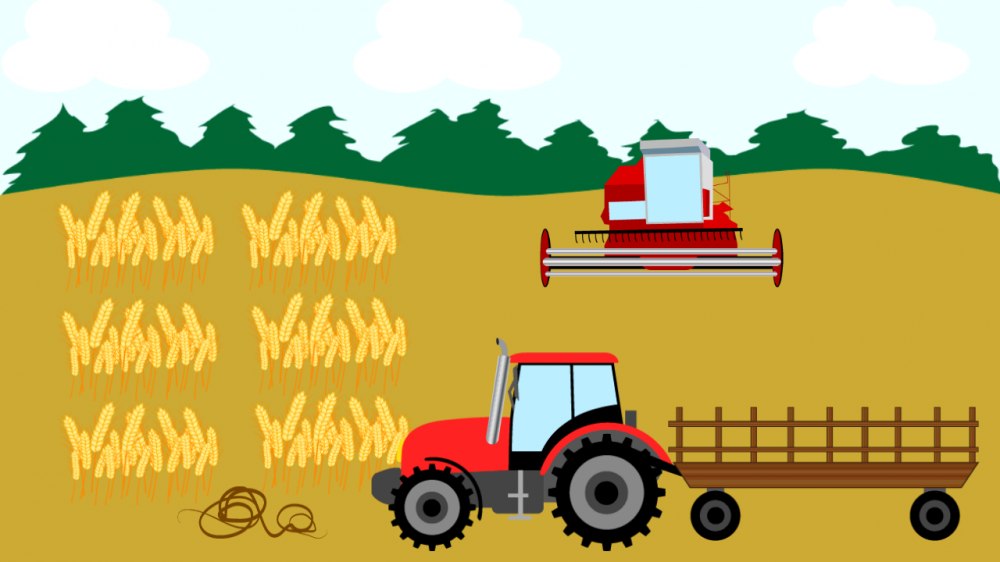 For parents who aware that their kids can be bored with complicated games, this game is amazing choice. Animals Farm Kids will show that education can involve fun!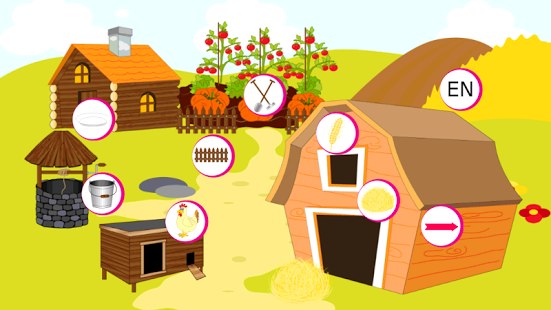 You can follow us on
Android Games For+