Baby Phone Games for Babies
Plenty of different games featuring songs, sound effects and lullabies designed for babies and infants. This free game created for Android devices under Toddlers baby category.
This game features songs, lullabies and a lot of different sound effects to keep your baby busy and happy. It is a game for six month old infants to one or two year old babies or for toddlers who love singing. Game includes:
Choice of recording your own voice for your baby to listen later.
Dozens of lullabies and rhymes for your baby to listen and calm down.
Playing piano sounds when babies touch the phone screen.
Choice for parents to add their own selection of songs and images to the app so as their children to listen.
Toddler lock to prevent your babies and toddlers to make accidental calls and send unintentional texts.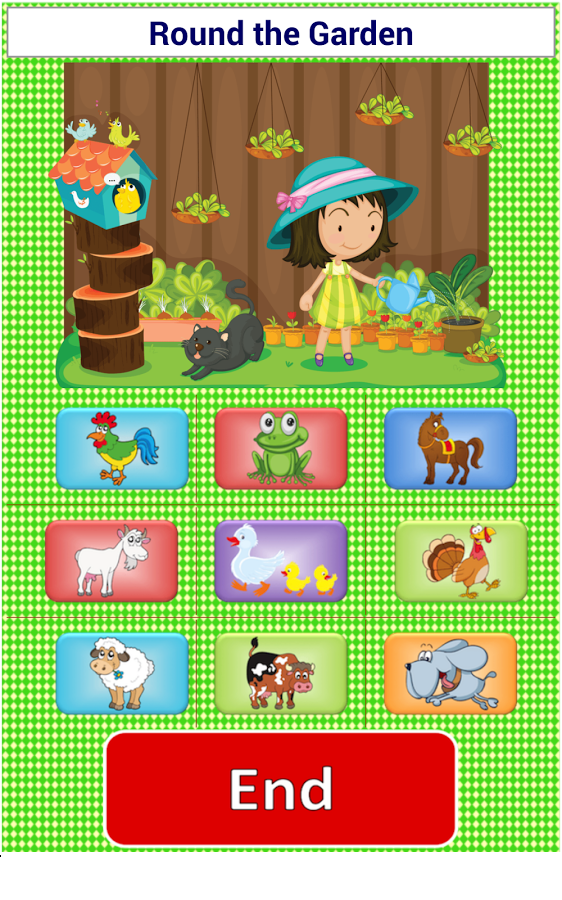 You can follow us on
Android Games For+