Bubble Popping For Babies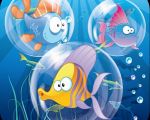 A cute bubble popping game for your infants, babies and toddlers to enjoy and improve their focusing ability. This free game created for Android devices under Toddlers baby category.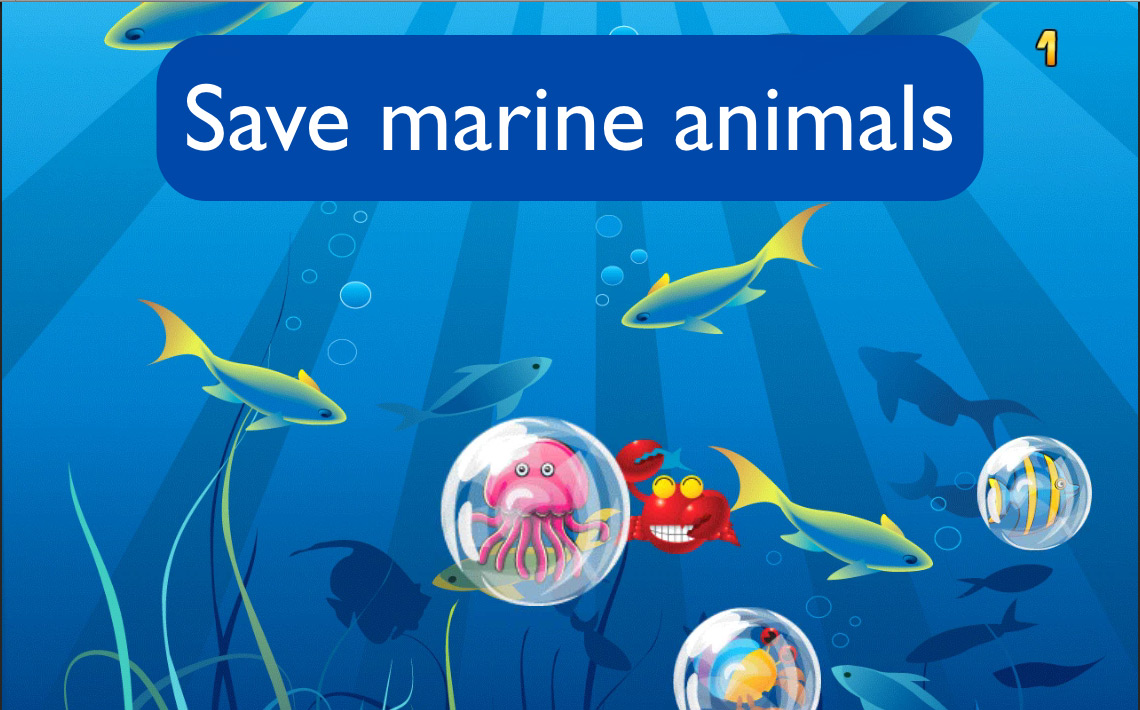 Bubble Popping For Babies takes place in a lovely bubble marine. In the game, little sea animals are in the bubbles and your kids must save them by popping the bubbles. Just touch a bubble and it will pop!
It is an extremely colorful and easy game. Bubble Popping is designed for infants, babies and toddlers. The game will help them to improve their timing and focusing abilities and also teach them the names of the marine animals.
Play this game with your little kids and help them learn and enjoy. 

You can follow us on
Android Games For+