Car Game for Toddlers Kids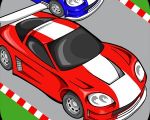 Car Game for Toddlers is a car racing game specially designed for toddlers and little kids. In this game, your toddler will find different car types, funny sounds and colorful images.Car Game for Toddlers helps your little kids to improve their talents. This free game created for Android devices under Toddlers baby category.
Car Game for Toddlers Kids is a android car racing game for toddlers. Toddlers, especially little boys admire their parent`s cars and they really love cars. This game is right choice for your toddler`s car racing passion.Also this game is quite easy to play so it is right choice to your toddler`s ability.
The game offers 16 different types of cars that your toddler can`t get bored easily. Besides, it has 3 different types of horns and really cute sounds. In the game, there are 8 different buttons on the screen, if your toddler selects one of these buttons, the car makes funny things and sounds or it goes faster. Also,at the end of the race your toddler will have a chance to pop all the balloons that show up in the screen and have more fun.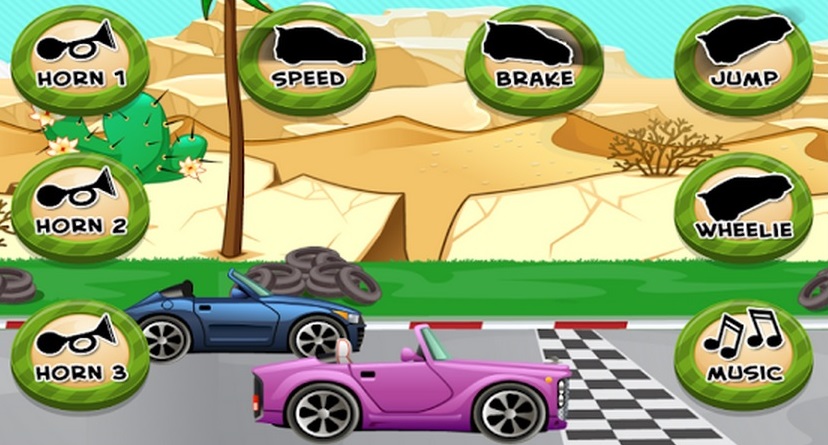 Car Game for Toddlers also is a educational game for little babies and toddlers. Game`s sounds and colorful graphics helps your kids have enjoyable time. On the other hand, it helps children improve their skills about using devices like tablets or mobile phones.

You can follow us on
Android Games For+