Educational Games for Kids - Toddlers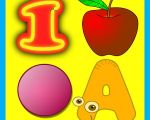 Educational Games for Kids really educational game that comprise various features. Toddlers, kids and little babies will learn numbers, colors, alphabet and names of days and months. This free game created for Android devices under Toddlers baby category.
Educational Games  is a perfect activity that keeps your kids entertained. Also the game supports your toddlers educational skills. Kids love colorful and bright images and in this game you will find many of them. Kids will see the letters on the screen and they will understand them easily. Besides, toddlers can hear the sounds of letters.
Educational Game will teach your toddlers multiple things included:
- animals sounds and colors for toddlers
- calender
- shapes
- body parts and fruits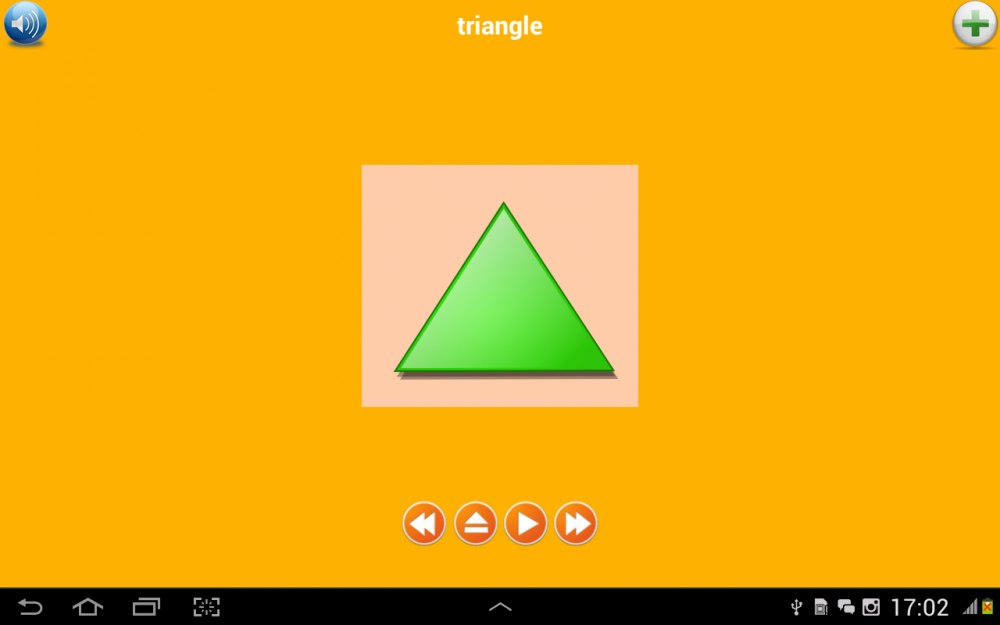 Educational Games aims improvement on your kids education so it is perfect choice to use this app in educational environments. Also this game is not just about teaching things to kids it also offers entertainment. This game is excellent for parents who care their kids improvement.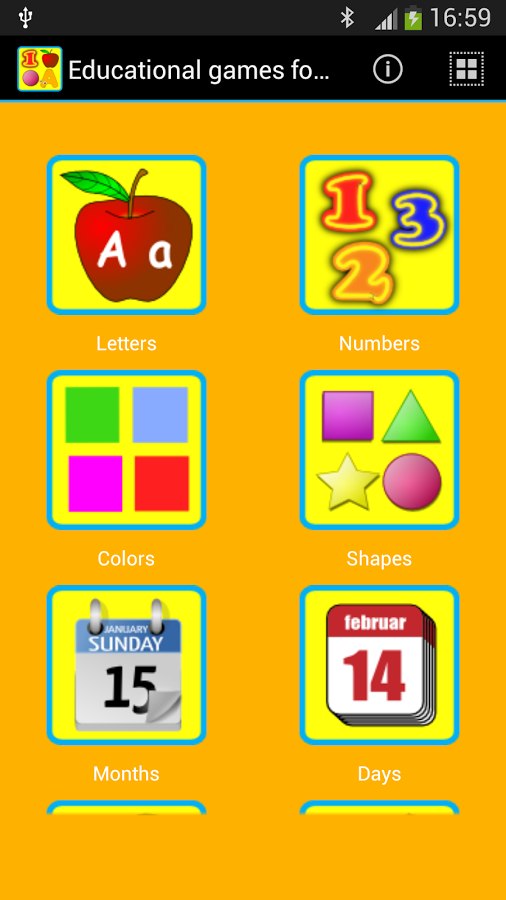 You can follow us on
Android Games For+