Endless Alphabet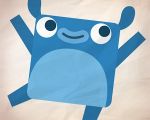 An interactive puzzle game based upon alphabet, for toddlers and preschoolers. Young kids will love learning ABC with the help of cute little monsters. This free game created for Android devices under Toddlers baby category.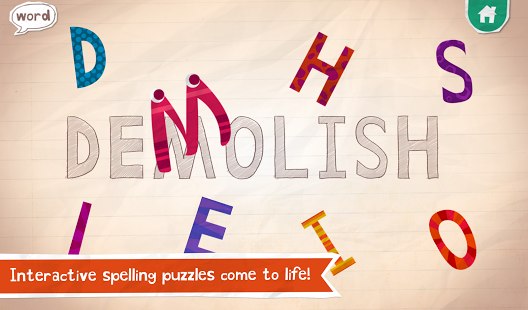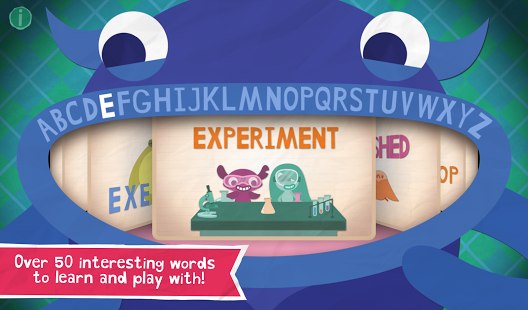 Endless Alphabet is an interactive puzzle activity for little kids like toddlers and preschoolers, who are starting to learn alphabet. Endless Alphabet includes different words and each word features an interactive puzzle with talking colorful letters and a short animation illustrating the definition.
In the game there are more than 50 words to learn, colorful and animated letters, short and entertaining animations to teach toddlers and preschoolers the definition of the words. Endless Alphabet doesn't include any scores, failures, limits to stress about. The app is only for your little kids to learn ABC and enjoy peacefully.
If your toddlers and preschoolers are at the age of learning the letters and new words, Endless Alphabet is a suitable interacvtive puzzle game for them. With its adorable animations, cute monsters and colorful letters, young kids will love this educational android game.

You can follow us on
Android Games For+