Fruit Game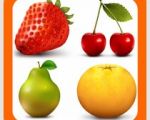 Fruit Game designed for your babies and toddlers to learn fruits in a funny way. Let your toddlers and babies have fun and learn new things at the same time. This free game created for Android devices under Toddlers baby category.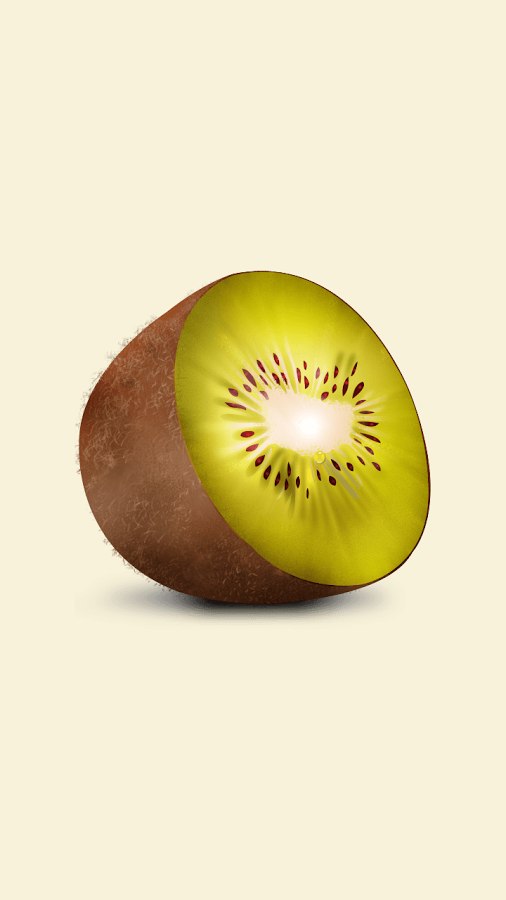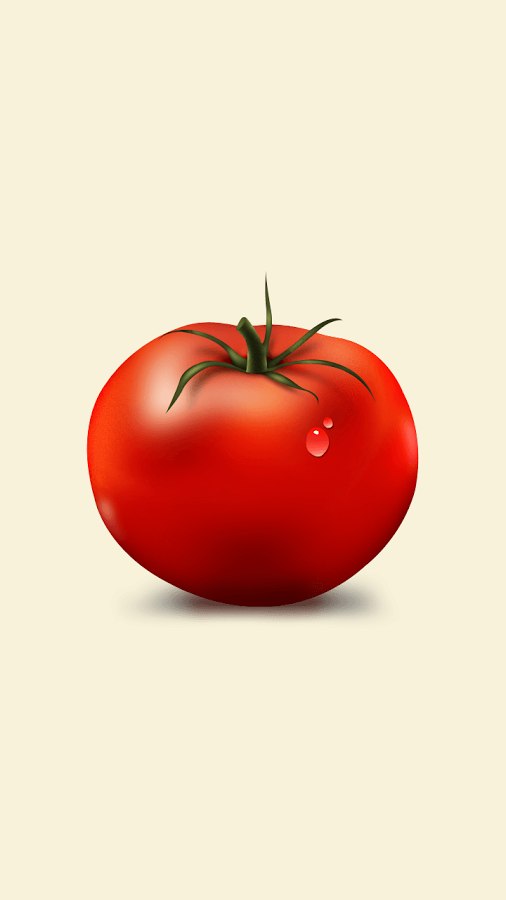 If you want your little kids to learn new words and start learning about fruits, Fruit game can help. The game aims educating toddlers and babies without boring them. Fruit Game includes beautiful, slowly changing images and pronunciations of fruits for your toddlers and babies to learn. This game will help your toddlers and babies to improve their focusing abilities and eye-hand coordination skills.
Fruit Game is highly preferable for parents. If your toddlers get bored quickly, Fruit Game is a fun and colorful activity to occupy them. If your baby gives you a hard time while feeding or won't stop crying, Fruit Game can be a solution for these too.

You can follow us on
Android Games For+