Kids and Toddlers Slide Puzzle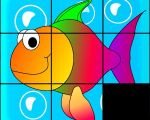 Kids Slide Puzzle is joyful educational game for toddlers. It is really effective puzzle activity that improves toddlers brain skills. Kids Slide Puzzle full of fun and its bright cartoon images get kids excited about learning. This free game created for Android devices under Toddlers baby category.
Puzzle games are perfect for a kid's improvement. These activities improve toddlers abilities and they become more and more creative. On this point, Kids Slide Puzzle is perfect puzzle activitiy.
While toddlers are playing this game they will try to find a solution for problems. This activity will improve their skillfulness. In this app, there are 4 different sections, these are ; animals, daily life scenes, fantasy characters and landscapes. Each section provides 8 different delightful images. Your toddlers just have to move pieces to correct spots. Also, when your little babies succeed to pass the levels they can check their statistics and information about improvements.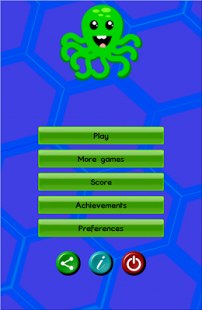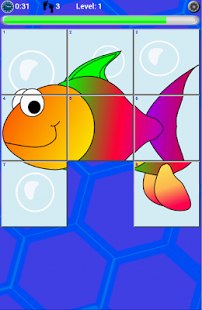 Those parents who want to improve their kids capabilities while they are entertaining, this app is correct choice. This game is not just about keeping toddlers busy it also develops their motor skills at the same time. 

You can follow us on
Android Games For+