Kids Education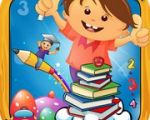 Kids Education is a highly educational android game which aims to teach your babies, toddlers and preschool kids about counting, colors, fruits and shapes. This free game created for Android devices under Toddlers baby category.
Kids Education is a collection of different educational games for your little kids. The game helps your young children's learning with colorful images, simple controls and interactive activities. Kids Education features:
Numbers and counting
Major colors
Fruits and their names
Shapes
Appealing voice-overs for educational subjects
Besides educating your babies, toddlers and preschool kids, Kids Education also presents a "testing" option. After educational activities young kids can test their knowledge with testing mode.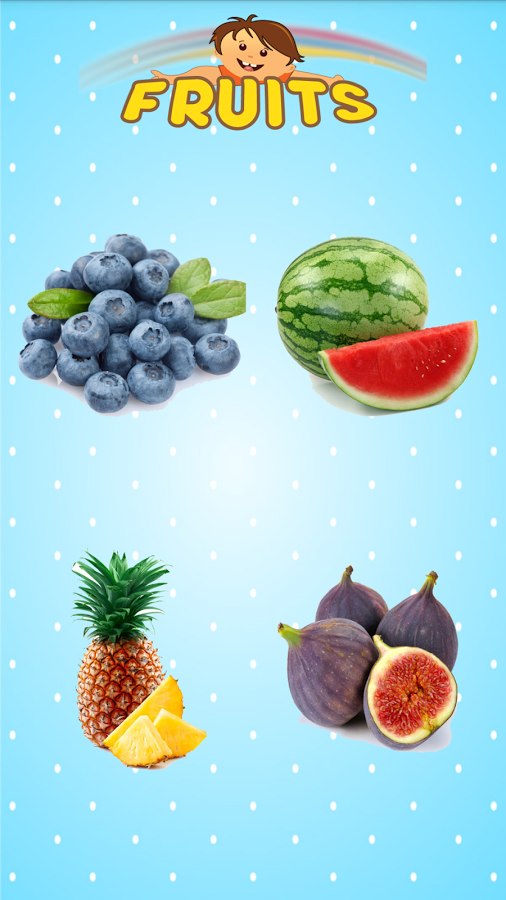 Kids Education is a good way for little children to enjoy and learn at the same time. Parents who want to give their babies, toddlers and preschoolers the basic knowledge can always choose Kids Education.

You can follow us on
Android Games For+