Pirate Fun 123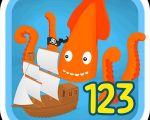 Pirate Fun 123 is instructional android game designed for toddlers. This app, aims to teach kids numbers in funny way. They will have great time with this games amazing images and sounds. This free game created for Android devices under Toddlers baby category.
Learning numbers is really important step for toddlers development. This game just perfect for parents who want best for their toddlers. With Pirate Fun 123 kids will learn numbers without boredom.
Pirate Fun 123 requires from toddlers just tapping! Kids should follow the numbers until pretty pirate images show up. With this splendid app kids will learn 1-10 counting and use their problem solving skills at the same time.
Features:
*Simple kid friendly interface
*Funny graphics and sounds
*18 different languages
*Appropriate for toddlers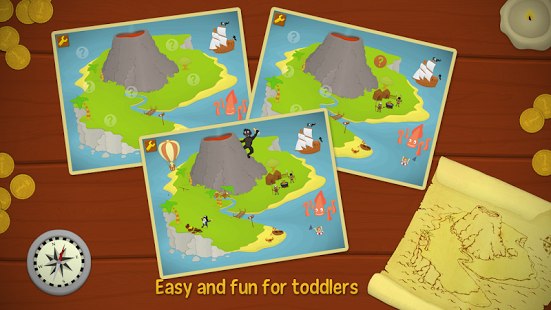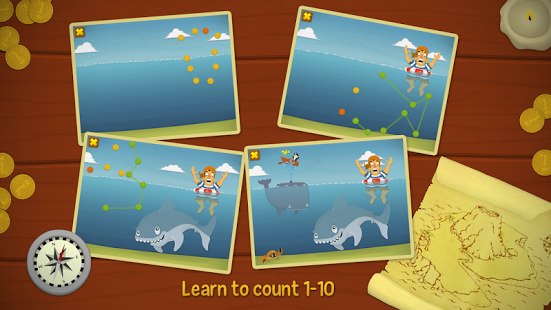 With Pirate Fun 123 kids will improve their memory skills with this amazing pirate theme. Besides they will have a chance to learn numbers in 18 different languages. This wonderful android app offers you the right balance of education and fun.

You can follow us on
Android Games For+