Puzzingo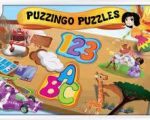 An educational puzzle game for preschoolers, toddlers and children with special needs. This free game created for Android devices under Toddlers baby category.
Puzzingo is an educational puzzle game for preschoolers and toddlers. It includes ten different puzzles with hundreds of pieces.
Pazzingo is full of animations, interactivity and fun. Also it includes sounds to help especially vocabulary learning. All the illustrations are done professionally so that your child can learn the correct ways to pronounce words.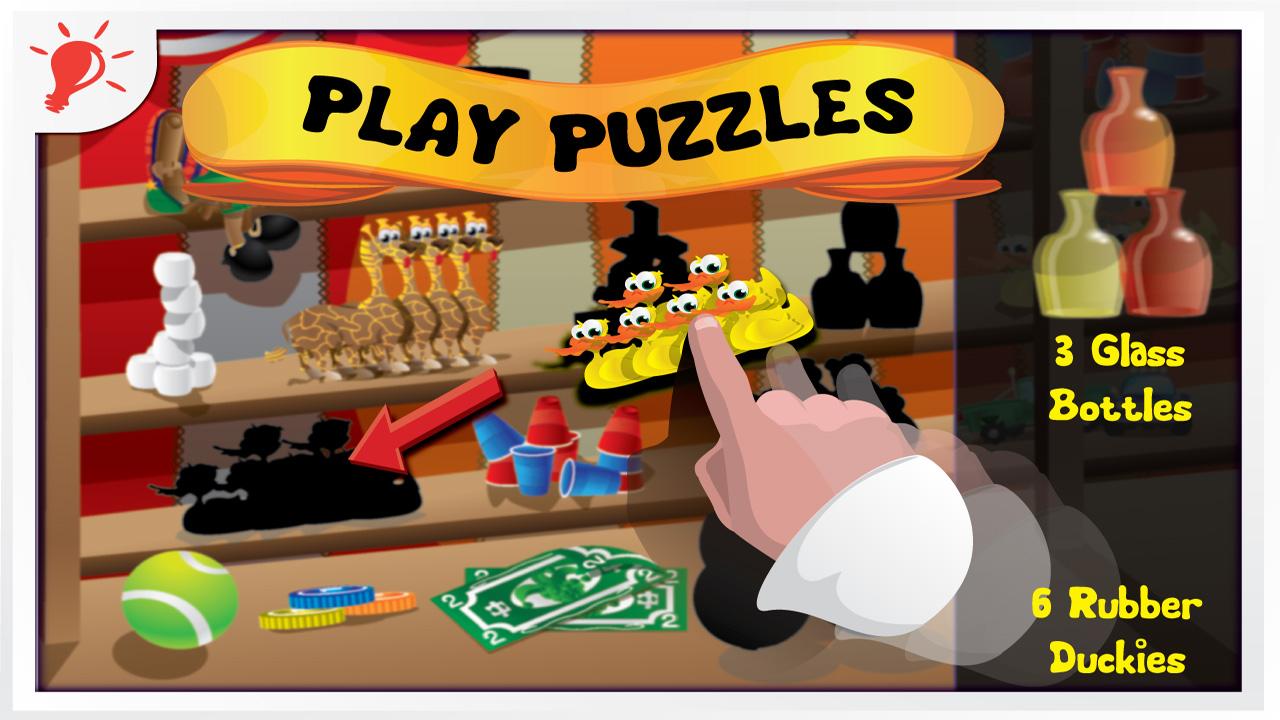 The game aims developing vocabulary, matching and recognizing abilities and fine-motor skills of toddlers and babies. It is also designed for children with special needs and for parents to play with their children.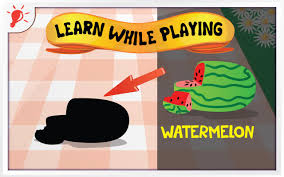 You can follow us on
Android Games For+