Shapes & Colors Music Show for Toddlers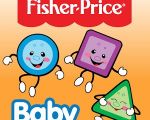 Shapes & Colors Music Show is a funny educational android app. teaches babies and toddlers about shapes and colors with cute images. The game also includes funny musics that help your babies have great time. This free game created for Android devices under Toddlers baby category.
Shapes & Colors Music Show is specially developed for  6 months or older babies and toddlers can easily control this app. It will be really simple to learn shapes colors and there is really entertaining music with it.
Your baby just has to tilt or tap to screen while entertaining with this app. In this activity you will see 2 different parts. In the first part, if your toddlers tap the screen they will hear the names of shapes and colors. Also when they tilt the tablets or phones, shapes will move across the screen. In the second part, in addition to first parts features your babies will have a chance to play the piano.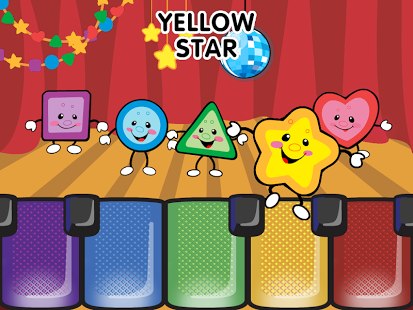 With Where's Puppy's Nose's unique specialities your little babies can dance with the amazing songs and learn colors shapes with adorable images. This game is really instructive but never bores toddlers.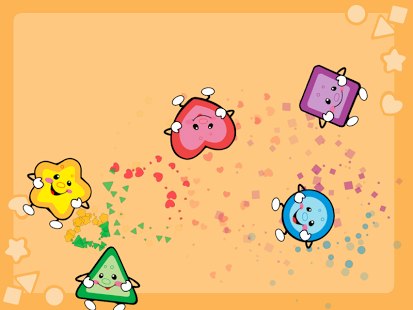 You can follow us on
Android Games For+