Toddler Animal Numbers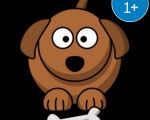 Toddler Animal Numbers is a funny and instructive android game for your babies and toddlers. Toddler Animal Numbers teaches to your toddlers counting with cute animals. This free game created for Android devices under Toddlers baby category.
Toddler Animal Numbers is educational and entertaining game designed for your toddlers and babies. While your toddlers are growing up,teaching them to count numbers is very important.In this case, Toddler Animal Numbers will help you to teach your babies numbers.
In this game, there are lovely images of different animals and an artists voice that state the numbers when your toddler touches the animals with his/her finger. After a while, your toddlers will understand the numbers and they can see the different cute animals like rabbits, dogs, elephants and cats.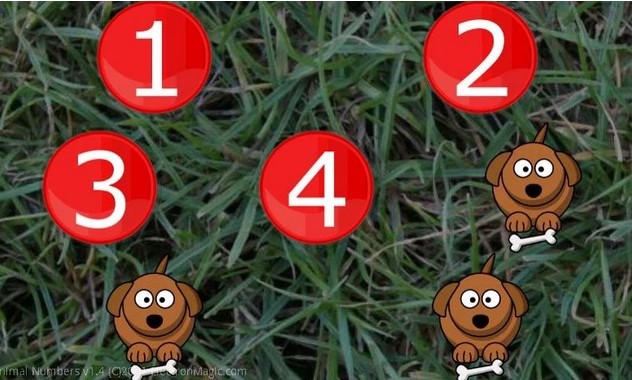 Toddler Animal Numbers is very effective android game for your toddler`s education and it is very helpful for you to teach them how to count 1 to 10. Also, when your toddlers are playing this game they can see animals, hear numbers and have fun at the same time. We are quite sure that your toddler will enjoy with this game.

You can follow us on
Android Games For+