Toddler Cars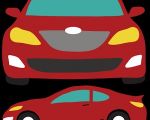 Toddler Cars is really easy android game shows your toddlers 16 different vehicles and their names. It is a both funny and educational game that helps your kids to learn different vehicles with cool funny images and sounds. This free game created for Android devices under Toddlers baby category.
Kids, especially when they are little always curious about the things around them. Toddlers always ask names of objects. In this case, Toddler Cars is the perfect choice for toddlers to learn names of vehicles around them. Toddler Cars provides 16 different vehicles includes cars, helicopter, bike, plane, bus, police car etc. Also your daughters and sons will find cute sounds of vehicle`s names in this game.
Toddler Cars is quite easy android google-play game so it is ideal for your kid's age. Besides, there are lovely musics in the game and it can help to improve your kids aural skills.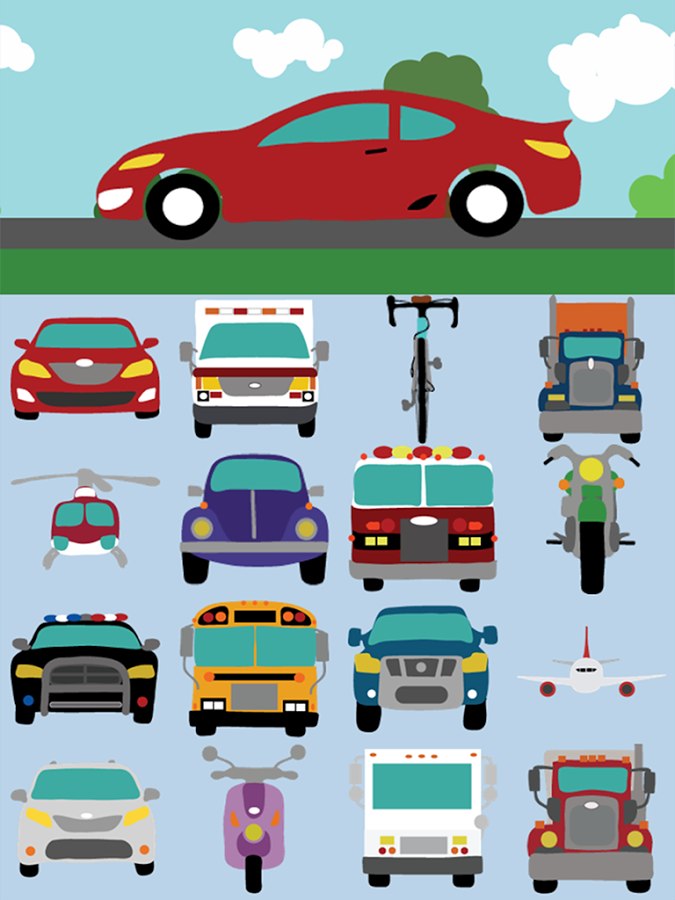 The game offers pretty images of vehicles with bright colors. For parents who want to teach their kids about names and things, this google-play game is great helper. If you want to educate your toddler in a funny way you should try Toddler Cars!

You can follow us on
Android Games For+