Toddler Counting 1 2 3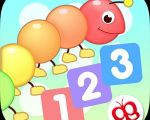 Toddler Counting 1 2 3 is an excellent example of instructive games. With this game, toddlers and babies can learn counting in 8 different languages. Toddler Counting 1 2 3 offers your kids enjoyable times while they are learning numbers. This free game created for Android devices under Toddlers baby category.
Learning numbers is the most important part of your toddler`s education process. If you want to make this process easier and funnier for your baby, this game is just right for you. 
With this game, numbers become a big entertainment for your little kids. In Toddler Counting, your baby just has to tap the screen and that`s it!  It is absolutely an easy game that your toddlers can`t lose their attention easily. Also Toddler Counting has a simple menu as the game itself. In this way, your babies can easily figure out the game.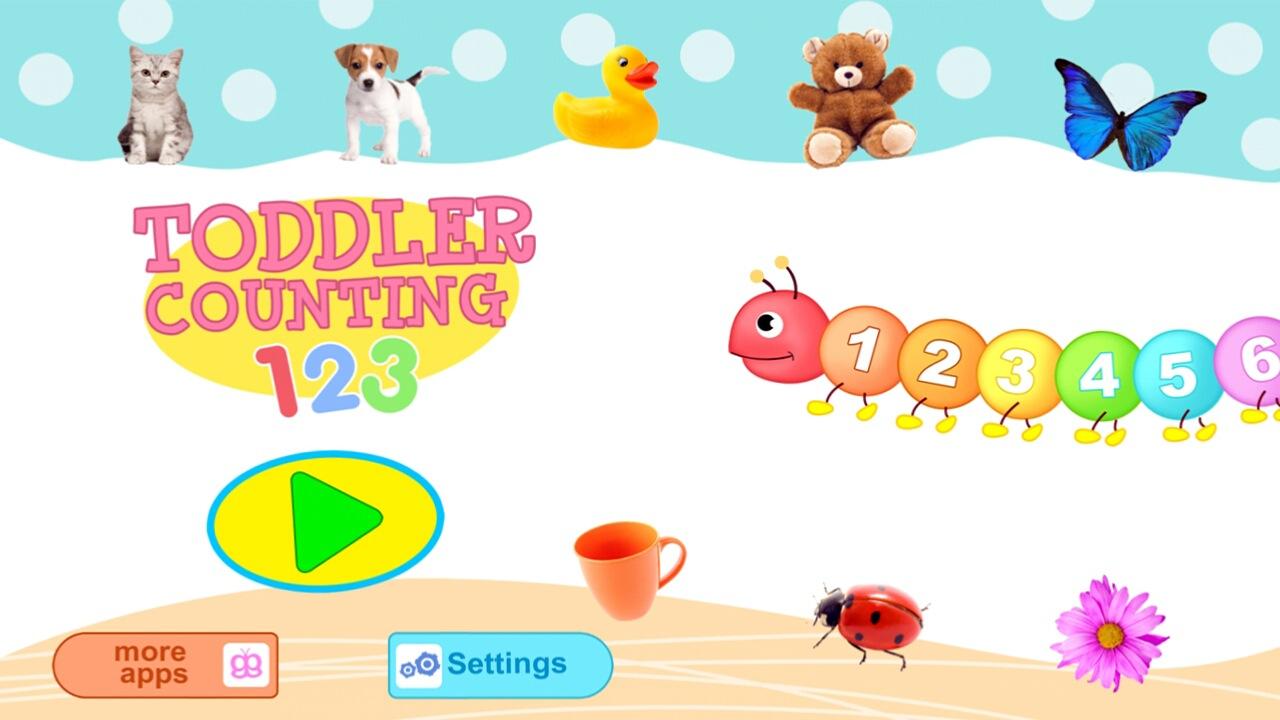 With this game, your toddlers will learn counting numbers from 1-20 also they will hear the sounds of numbers in many different languages. It offers 8 different languages includes English, French , Spanish, Japenese, German, Swedish, Chinese Mandarin and Italian. The game can count numbers in order or by random. Also, you will find a chance to choose 10 different categories of real life objects. Besides all these, your toddlers can learn names of their favorite animals, toys or objects by hearing them with clear and understandable sound.
Toddler Counting with its entertaining musics and real pictures of objects can attract your toddler`s attention immediately. It improves your little kids memory skills and easily teaches them numbers and names. It was developed especially for toddlers so parents definitely can trust the safety of the game.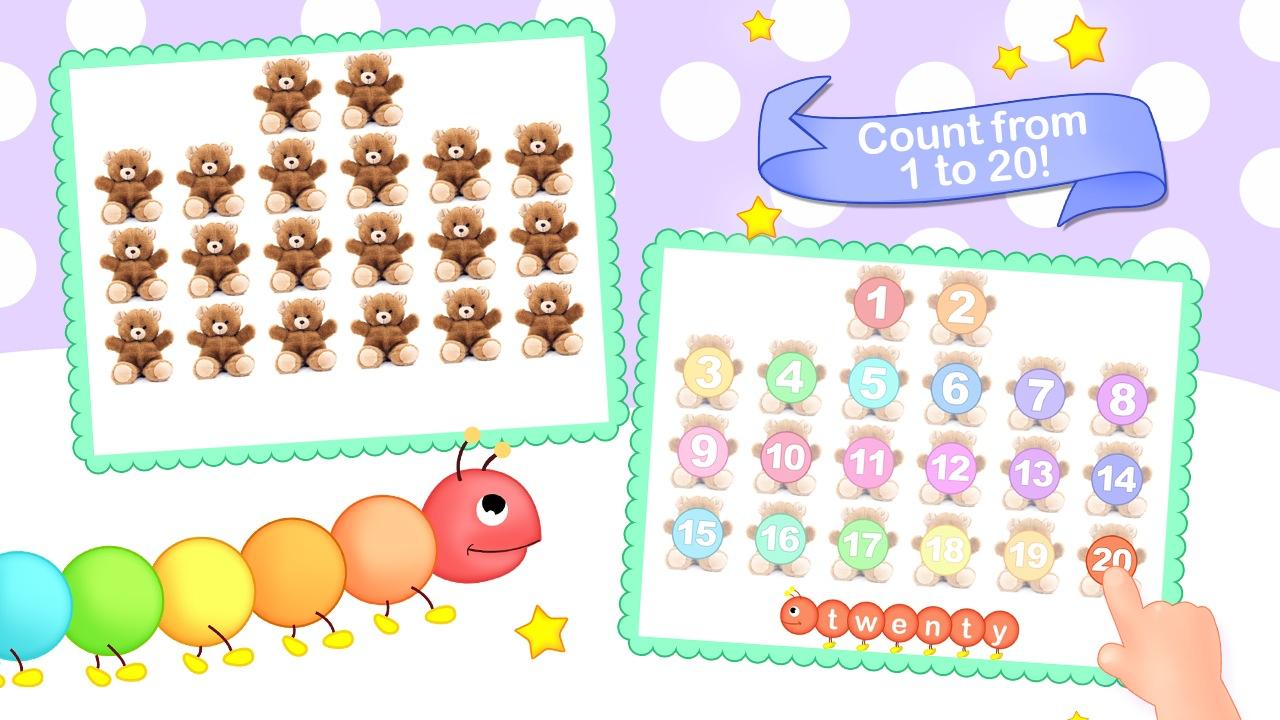 You can follow us on
Android Games For+