Toddler Counting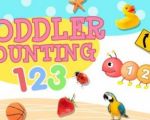 A game, designed for helping toddlers with their counting skills. This free game created for Android devices under Toddlers baby category.
Toddler Counting is an android game which aims teaching toddlers how to count as easily as possible. Designed especially for growing minds and little fingers, the game is not complicated or confusing.
Toddler Counting teaches toddlers and babies how to count by using real life objects or animals so besides counting, they can learn the names of toys, animals, foods, vehicles etc. at the same time. There are 10 categories in the game. They can choose a category and start learning and enjoying. The game enables toddlers to count by random or in order of smallest to largest.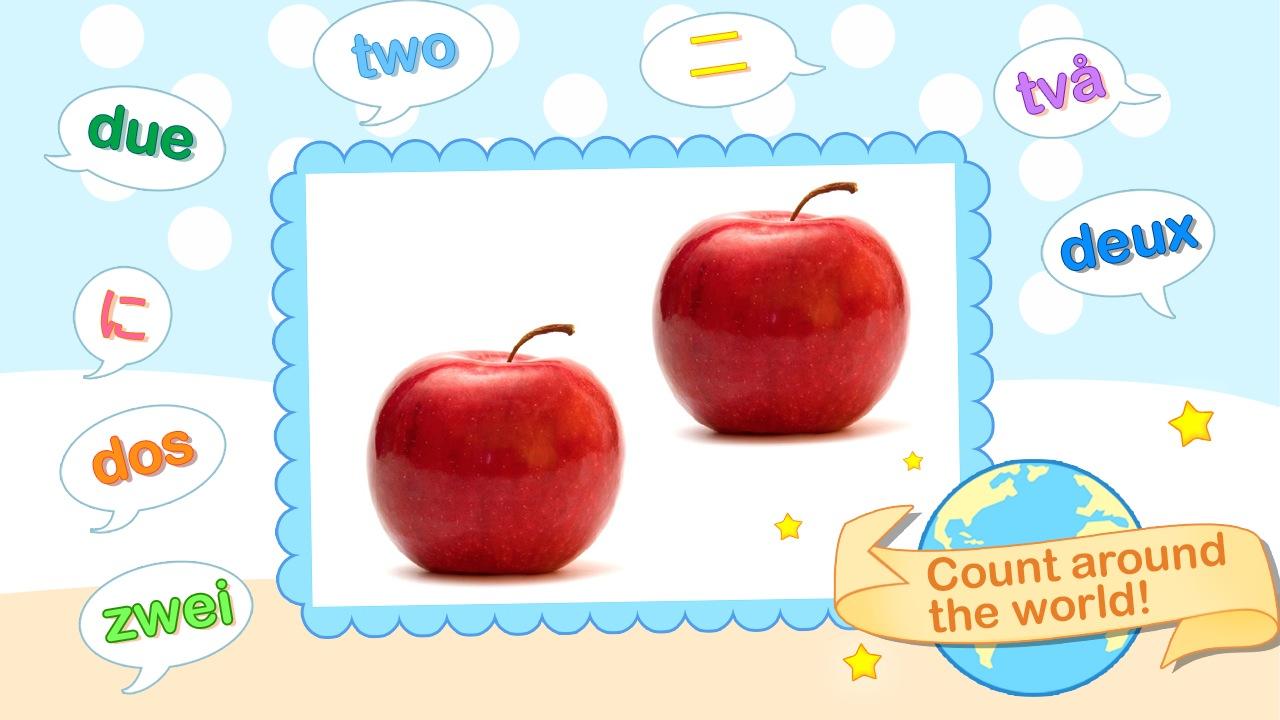 Toddler Counting also features voice guide prepared by native speakers to teach the right pronunciations of words, real life photographs, simple and adjustable settings, 8 different language options.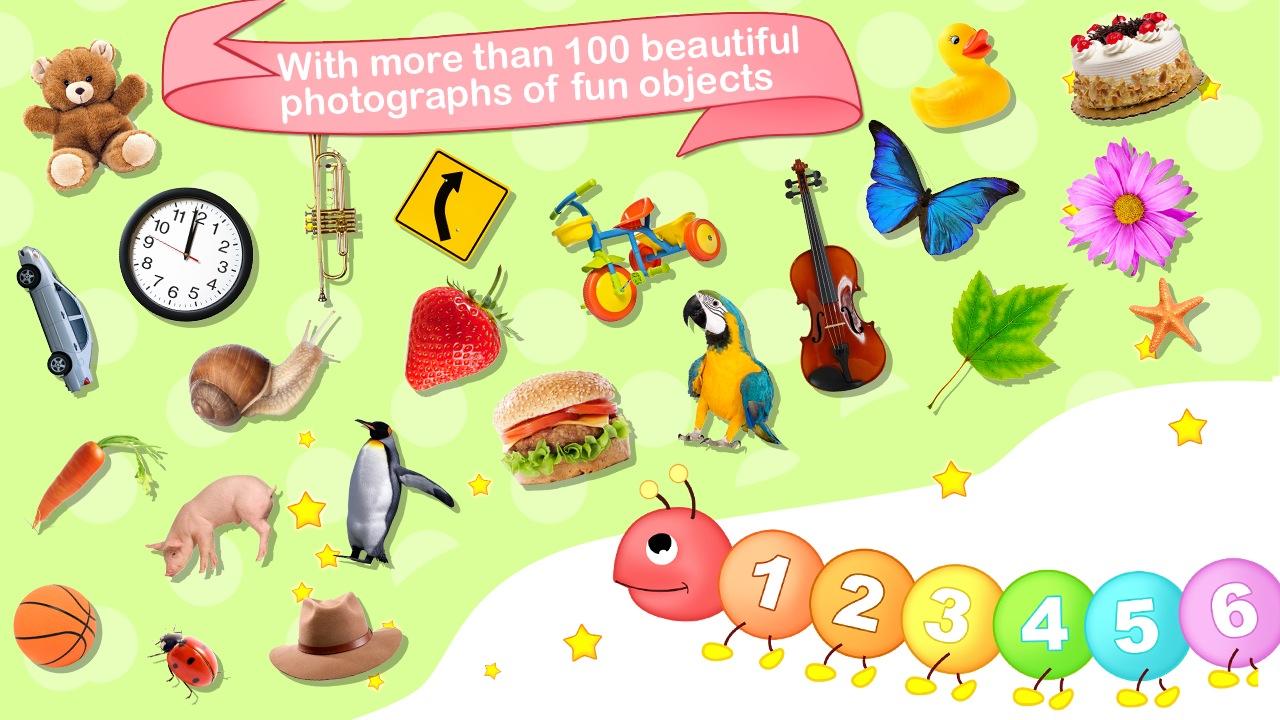 You can follow us on
Android Games For+