Toddler Preschool Activities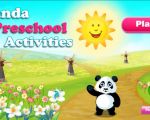 A collection of games to help educating and entertaining toddlers. All the games are designed by credentialed teachers. This free game created for Android devices under Toddlers baby category.
This game is developed by teachers in California. Toddler Preschool Activities includes 60 different educational and entertaining games for your toddler, aged from 2 to 5.
All sixty games are especially designed for toddlers so none of the games include complicated menus or settings. There are different games to teach your toddlers about colors, sizes, shapes, letters, words, counting.  Also the game includes a lot of voice recordings and sounds of names, colors, shapes, letters etc.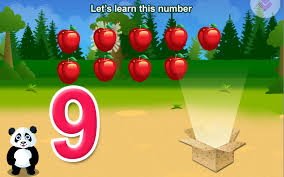 Toddler Preschool Activities aims developing your baby's abilities without being bored. Each game comes right after the other one so as to keep toddlers entertained. And for every lesson they complete, toddlers earn a sticker.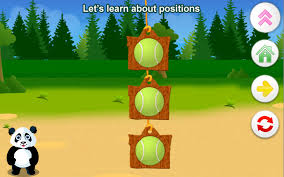 You can follow us on
Android Games For+