Toddler Sing and Play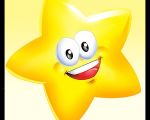 Toddler Sing and Play is a great game for your toddlers and babies. The game improves your babies music skills in a creative way and definitely gets your babies attention. This free game created for Android devices under Toddlers baby category.
Music is really important for your childs development and education. Toddler Sing and Play offers creative and funny game to your toddler and keeps them entertained . With this game your little baby can learn popular songs and improve his/her abilities.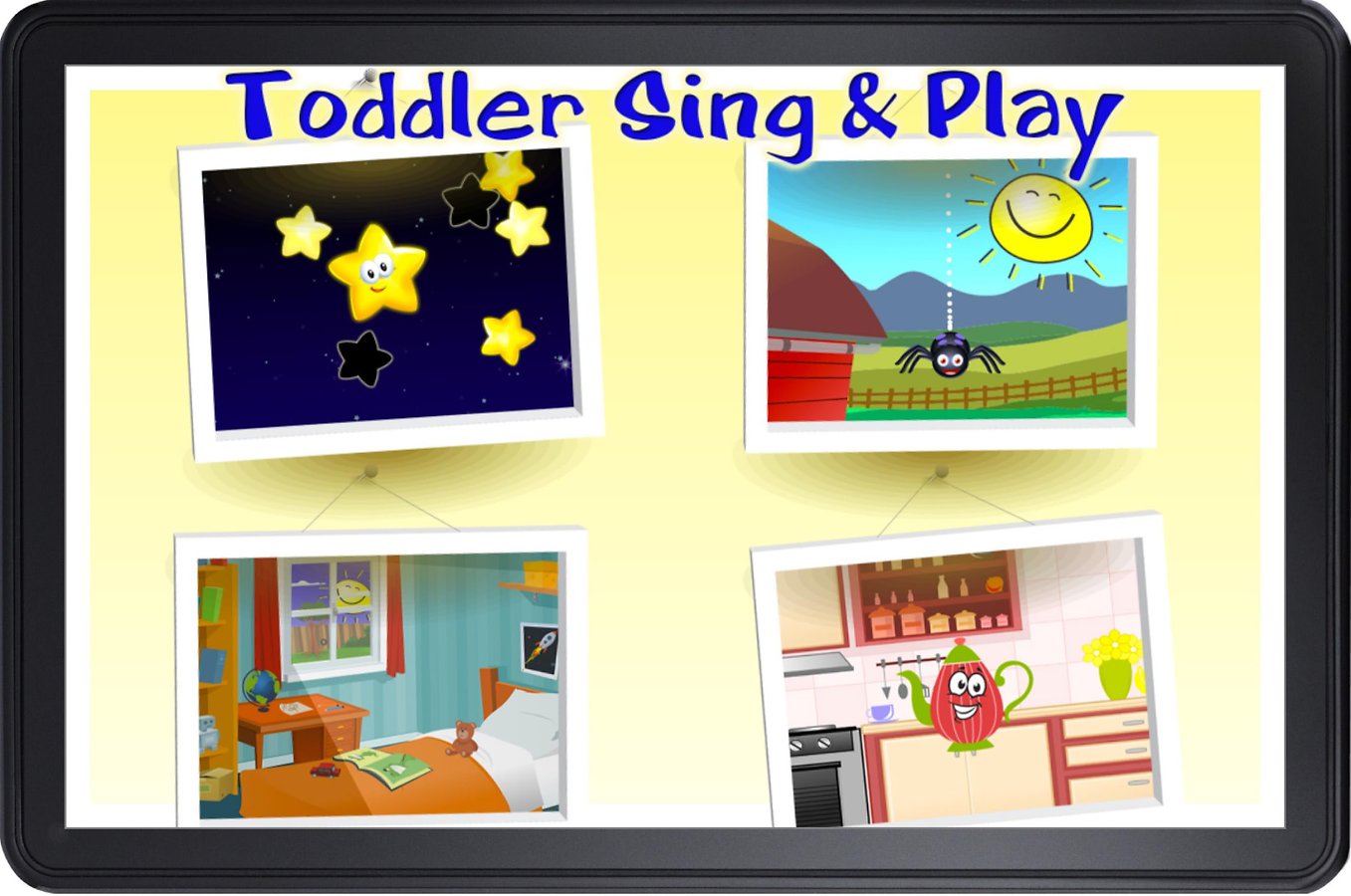 In this free version your toddlers can get an access only Twinkle Twinkle Little Star but if you want, you have a chance to unlock three other songs called; Itsy Bitsy Spider, You Are My Sunshine, I`m A Little Teapot. 
In Twinkle Twinkle Little Star, your baby puts stars into places and this process goes on until clouds, the moon, mountains and surprise animals show up on the screen. With this game your toddlers can learn a nice song and use their skills while they are putting stars into places. This challenge helps them to improve their hand using ability. Also with its bright colorful images, your kids can easily understand stars, clouds, mountains, some animals and the moon.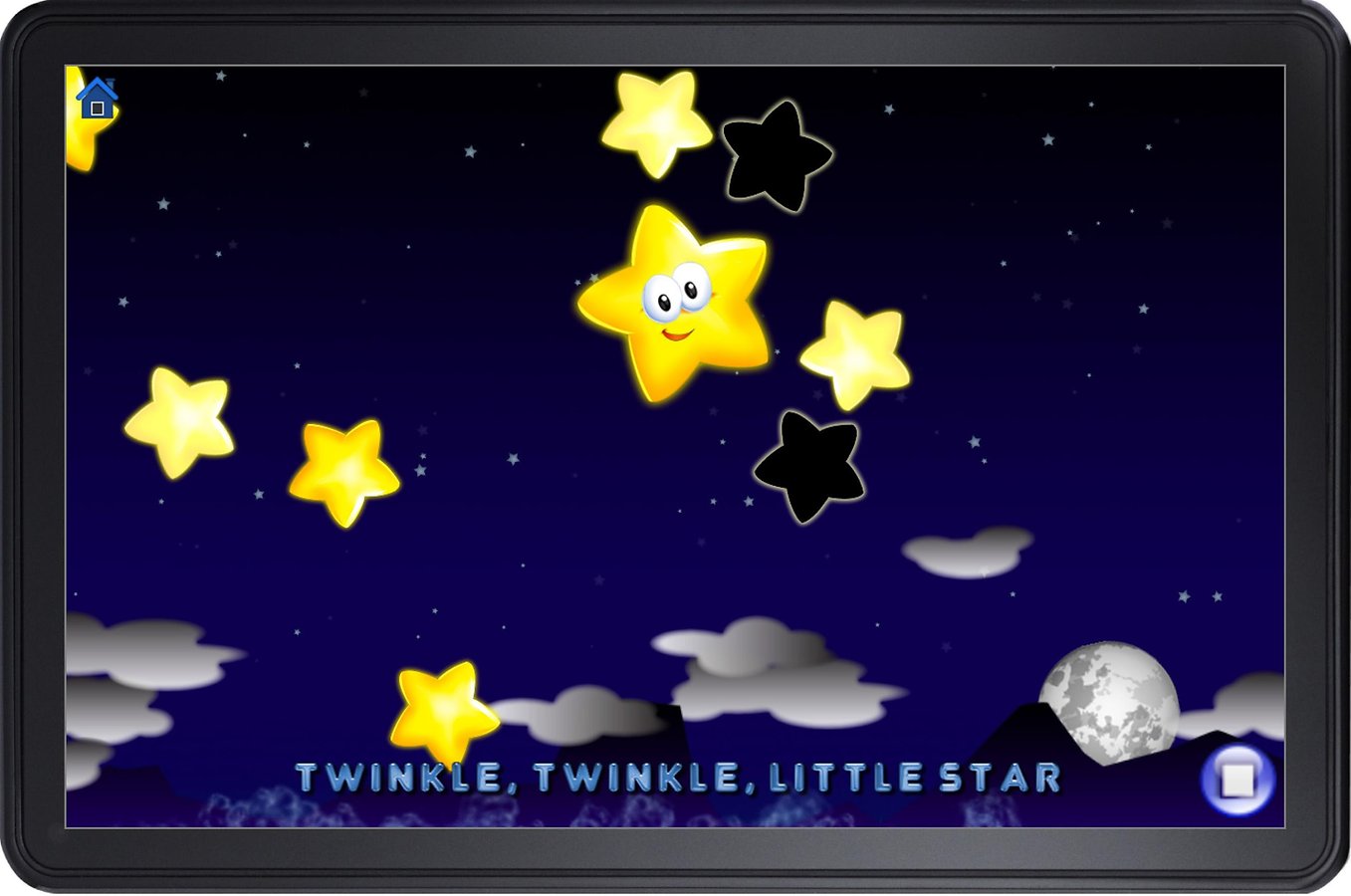 Other three games have similar features, if you want more funny educational activities you can unlock them easily. For parents who want to include music for their toddler`s preschool education Toddler Sing and Play is the correct choice. 

You can follow us on
Android Games For+